Street Dots
I had to lie down on the sidewalk by a busy street to capture this image, but it was worth it! The rhythm of the lines and dots capture attention, and make you wonder what, exactly, this might be. Isn't that what art is all about?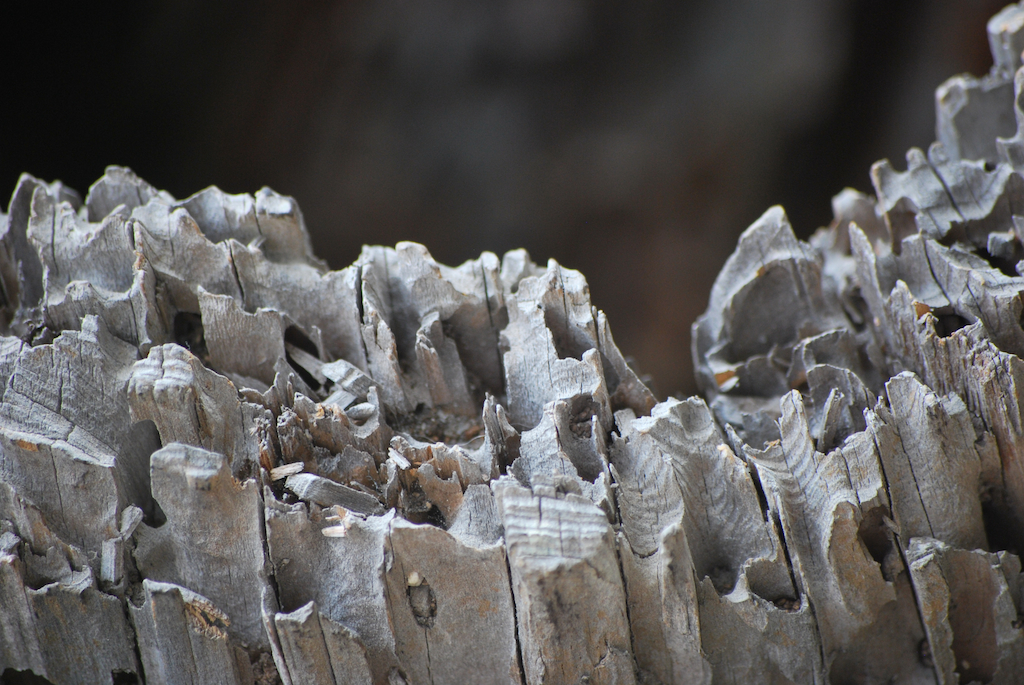 Beach Wood
On a beach in northern California, I was fascinated by the variety of textures in the driftwood. This image was selected for display in a Maryland gallery.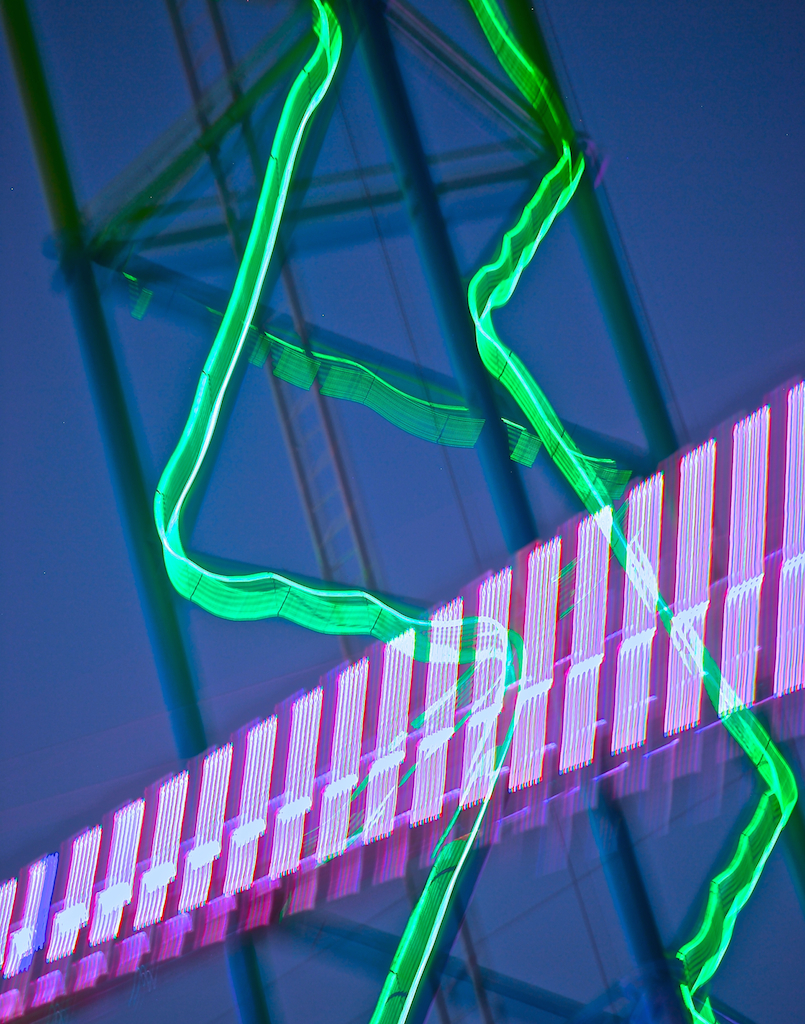 Nightrider
A beachfront carnival just screams "summer", doesn't it? This abstract captures the energy and fun of an evening during a reunion with my high school girlfriends.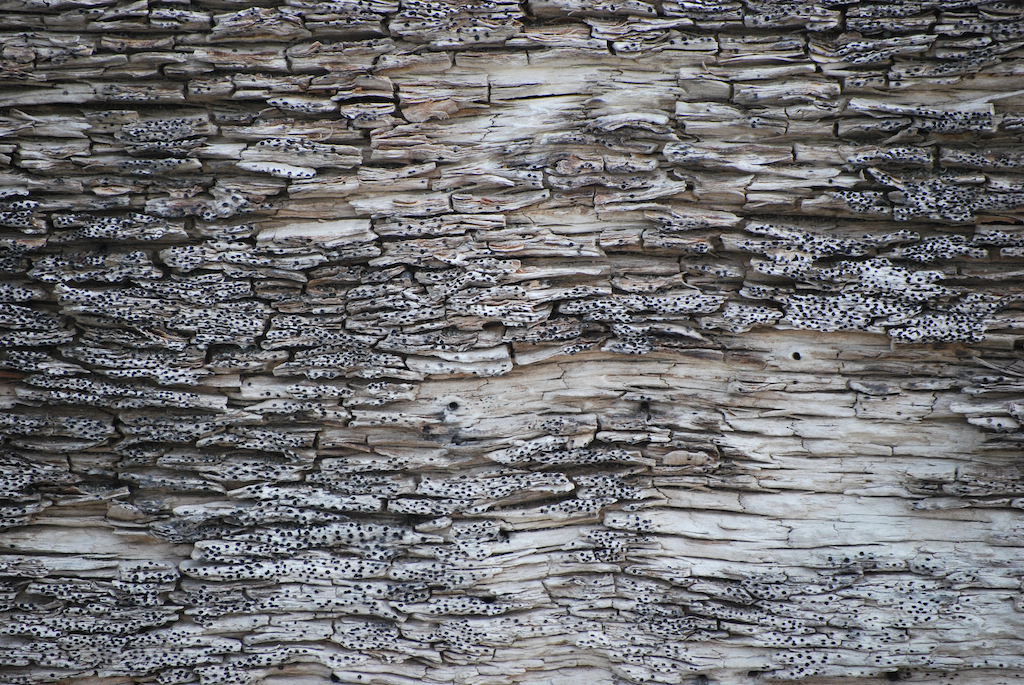 Speckled Wood
Who knows how long this tree trunk had been lying on a northern California beach, being bleached in the sun, swathed in mist? Nature created a gorgeous pattern! This would be stunning in a really large size print.
Locked Up Tight
Texture attracted me: rusty wire, mellow brass, shiny steel and the heavy blackened links of chain against the warm wood. This was taken in Kauai on a day trip along the eastern coast.
St. Kitts Sail
Such a glorious, impossibly blue sky -- with the tiniest puff of a cloud peeking through. The graphic lines of the mast, stays and sail seams create energy in this shot, taken on a sail from St. Kitts to Nevis.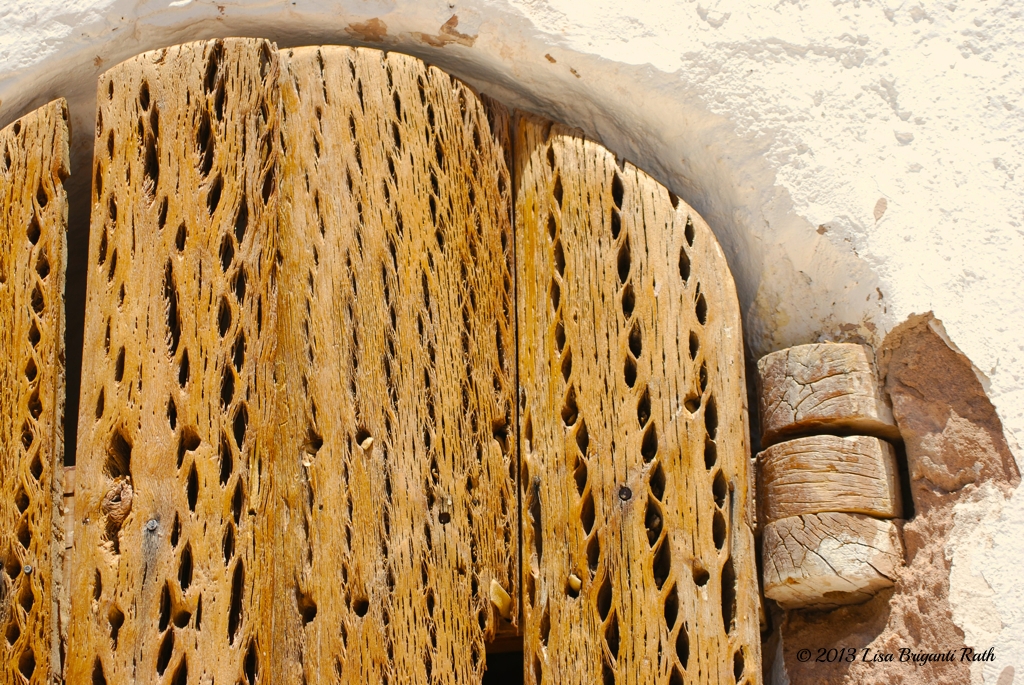 Cactus Wood Door
In the center of a little village square, we stopped to visit a Spanish-style church. The door and a staircase were made of cactus wood, which I had never seen before. I like the texture in this photo, from the wood, wall and hinge.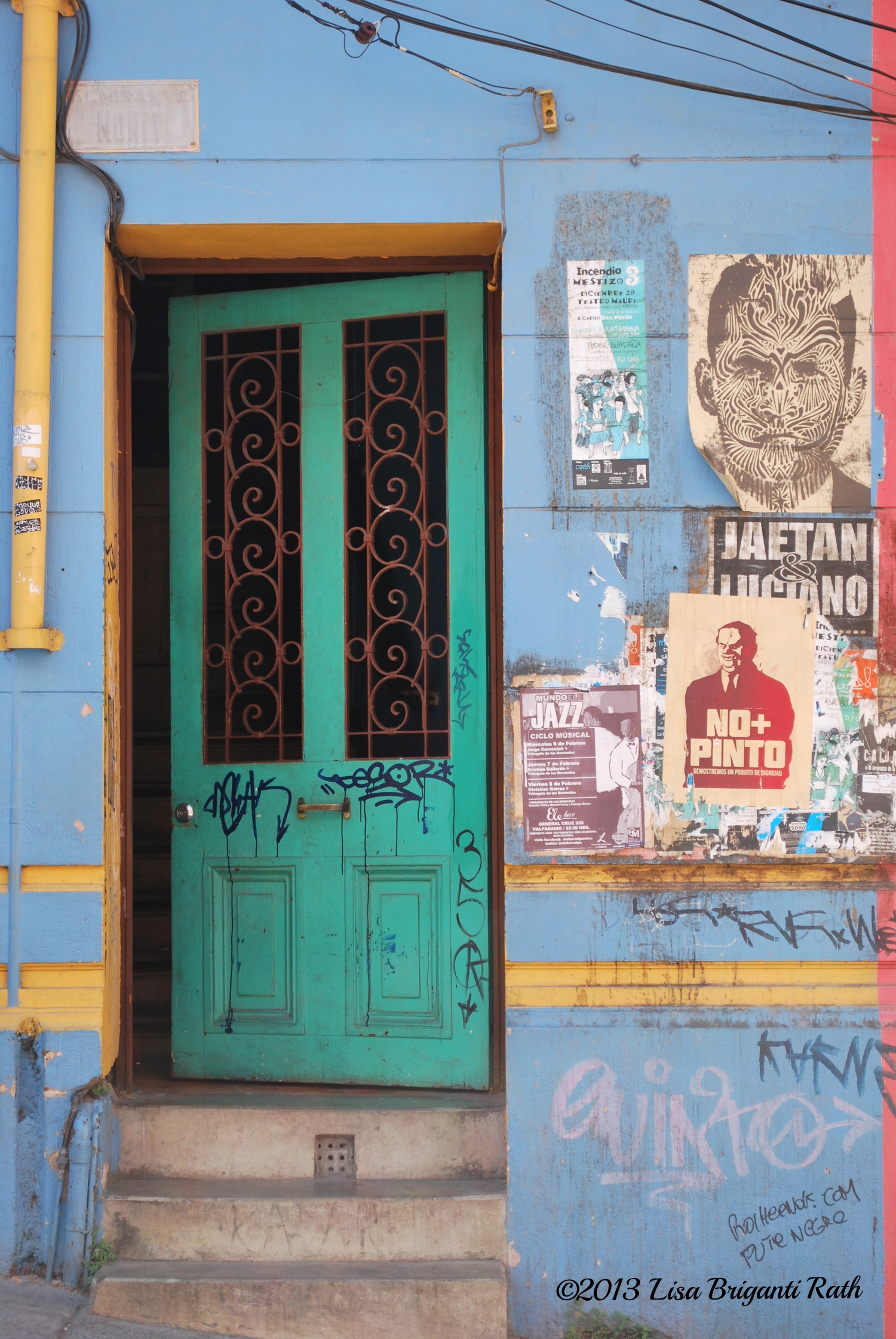 Valparaiso Door
An afternoon in the Open Sky Museum is one of the best reasons to visit Valparaiso! Murals and mosaics cover the walls, benches, lamp posts, the risers of a staircase. Art everywhere! Even the shops and homes are colorful. I like how the posters and wires add dimension and interest to this shot.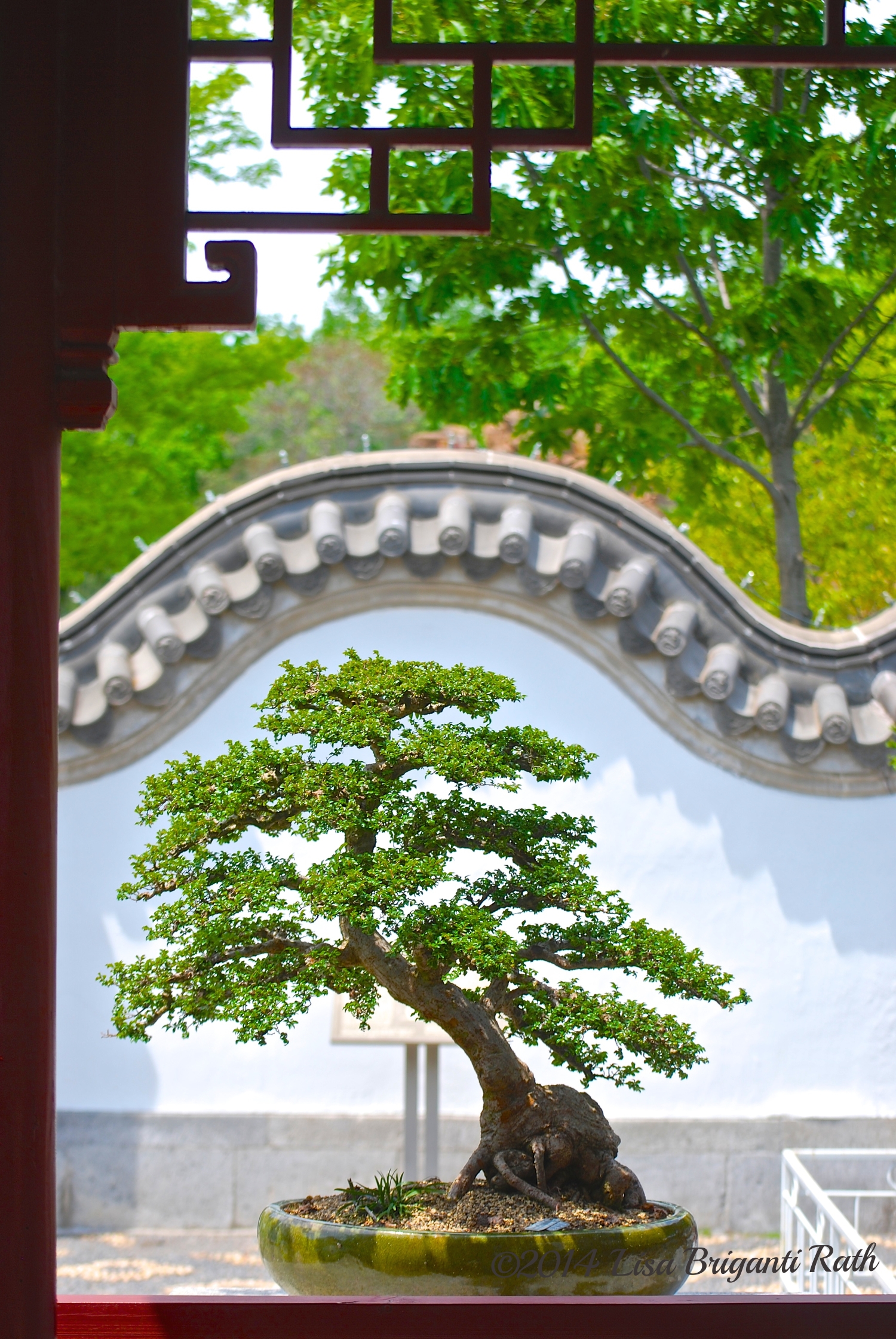 Bonsai
Inside the Montreal Botanical Gardens is a peaceful Japanese Tea Garden. From inside the pagoda, I looked out and saw this intensely green bonsai tree, perfectly framed by the window. I like how this one is a little surreal; one of my daughters just couldn't quite see it how I did!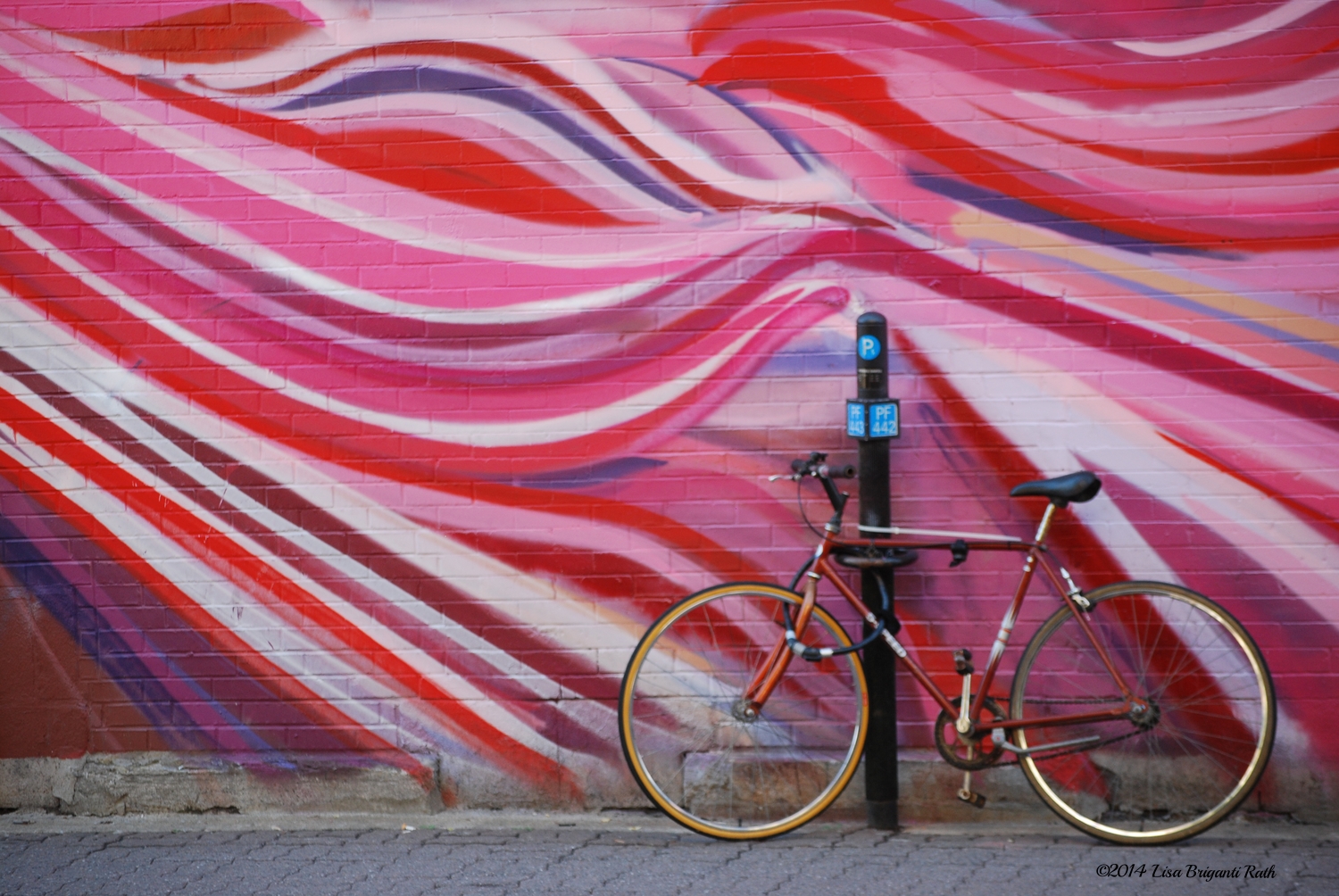 Montreal Bike
While in Montreal for my daughter's graduation from McGill University, I spotted this gorgeous mural -- and insisted that my husband drive past it again on our way out of the city to head home. Lucky me, someone parked a bicycle just where I wished it would be!
Inside the Bromo Clock
Only the Strong Survive
Balustrade
Valparaiso Door
Bonsai
Every Which Way
Outside the Yard
Atacama Mountains
Golden Gate Vista
South County Fourth
Hoops
Eastport Schooner
Independence Day, and the US Naval Academy Concert Band was preparing to play the 1812 Overture (complete with live cannon BOOMs!). This schooner glided in to complete the scene.
Solomon's Island Sailboat
Another detail from a shoot in Solomon's Island, Maryland, this is of the snaps on a boat cover. I like to challenge myself to find something I haven't seen before, and this captures the fine art style I enjoy creating.
One Bird
This is one of my favorite shots. I was attracted to the repetitive shapes, the rich blue of the sky which melted into the water, the abstraction of the reflections -- and then one seagull flew in! Perfect. This image was selected for a Maryland Federation of Art juried gallery exhibit.
Sentinel
I'm very observant, and with this image, I'm pleased to have captured the fleeting moment as this seabird paused to rest on a piling. I appreciate that she turned her head just the way I was hoping she would!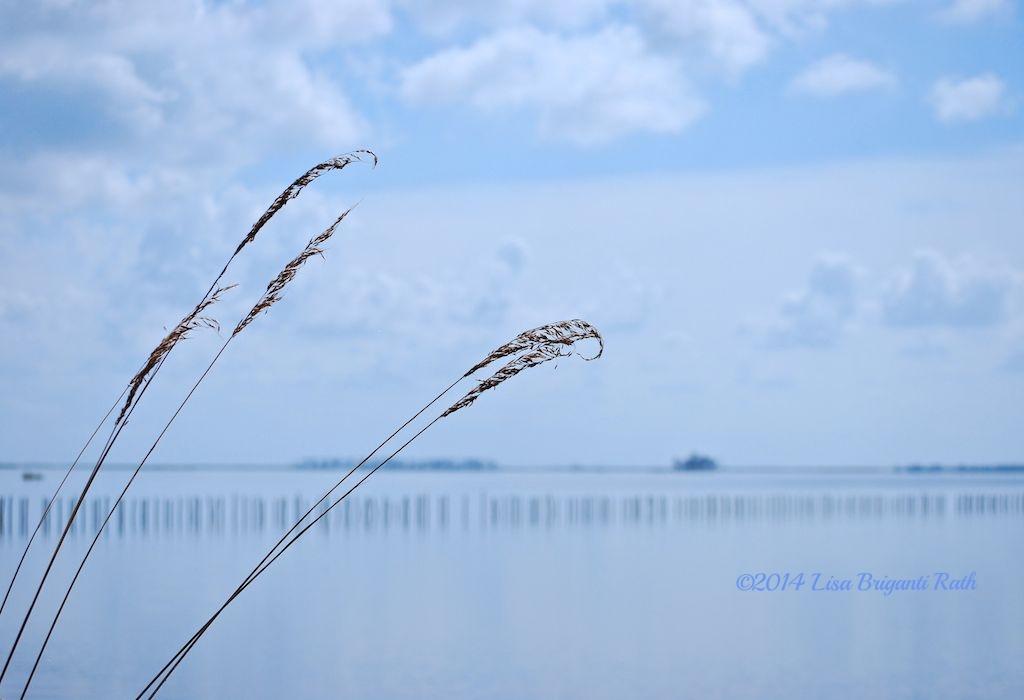 Seagrass and Stripes
One of the most interesting things to photograph in this wildlife refuge was these old pilings! The repetition attracted me, and I really enjoy the layers of different shades of blue in this shot. It's peaceful, but not static.
Above Deck
As a child, I loved the tiny world I created in the dollhouse my dad built for me. I'm still drawn to the details that many overlook: the hardware, the embossed doorknob, the shape of a leaf. I enjoy the drama of this shot of marine hardware, and particularly like it hung with other nautical images.
Harbor Moorings
We're so fortunate in Annapolis, Maryland, to have water at the edge of most neighborhoods. This typical Chesapeake Bay scene was shot in Solomon's Island, Maryland, but is a scene repeated all around the bay.
Sunrise Walk
ANYone who knows me will tell you that I am rarely eager to see a sunrise -- sunset is more my speed -- but on this beach weekend, I woke at exactly the right moment to capture some sunrise beach scenes! Maryland had been hit with yet another early March snowstorm, and I found the juxtaposition of sand and snow intriguing. This image won first place in a "Repetition" critique assignment.
Blackwater Birds
The layers of blue were so tranquil - from the puffy clouds down to their reflections in the water - but what caught my eye were the lines created by the posts, grasses and trees.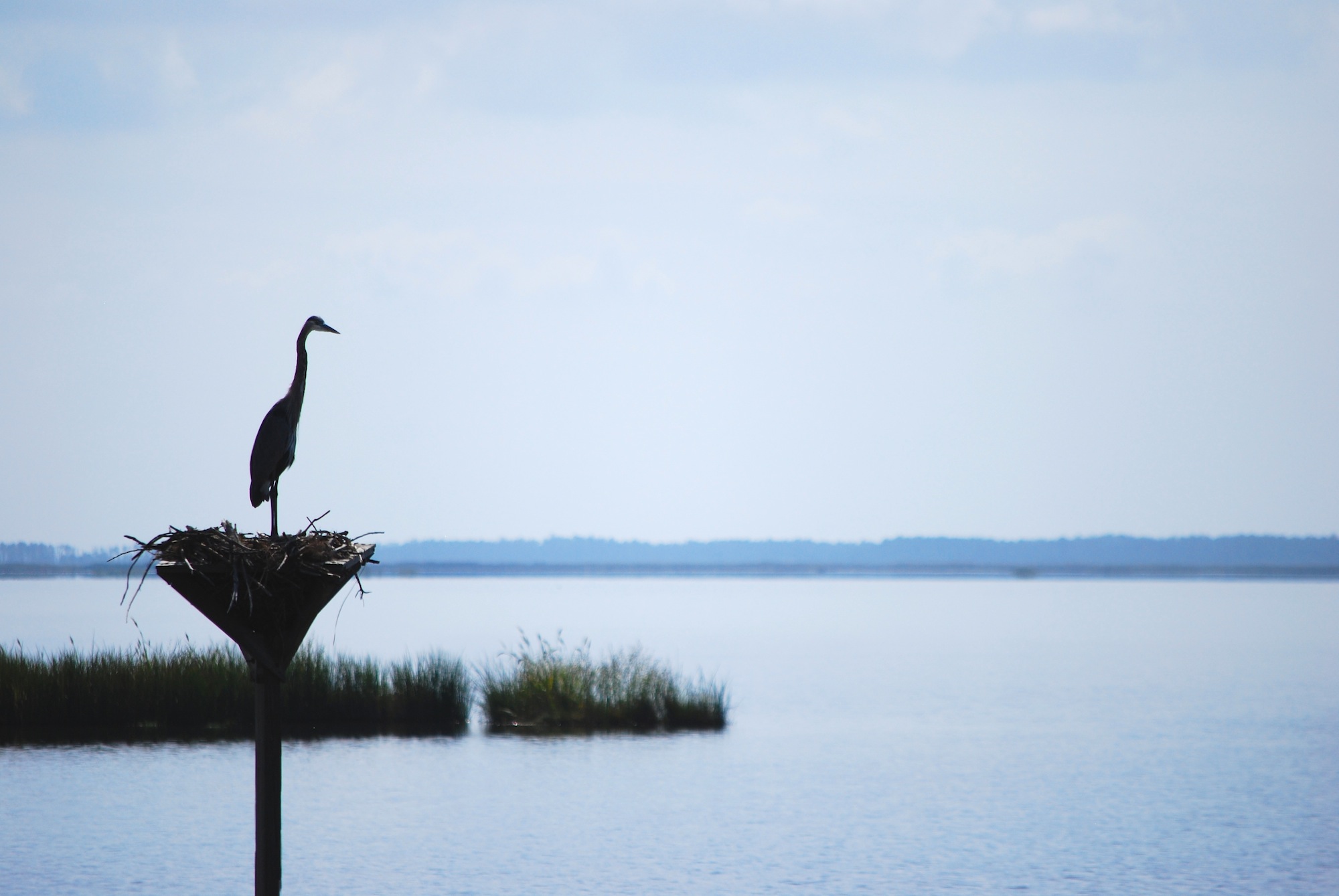 Blackwater Sentry
I waited and waited for this blue heron to perch somewhere interesting, then waited some more for him to strike just the right pose.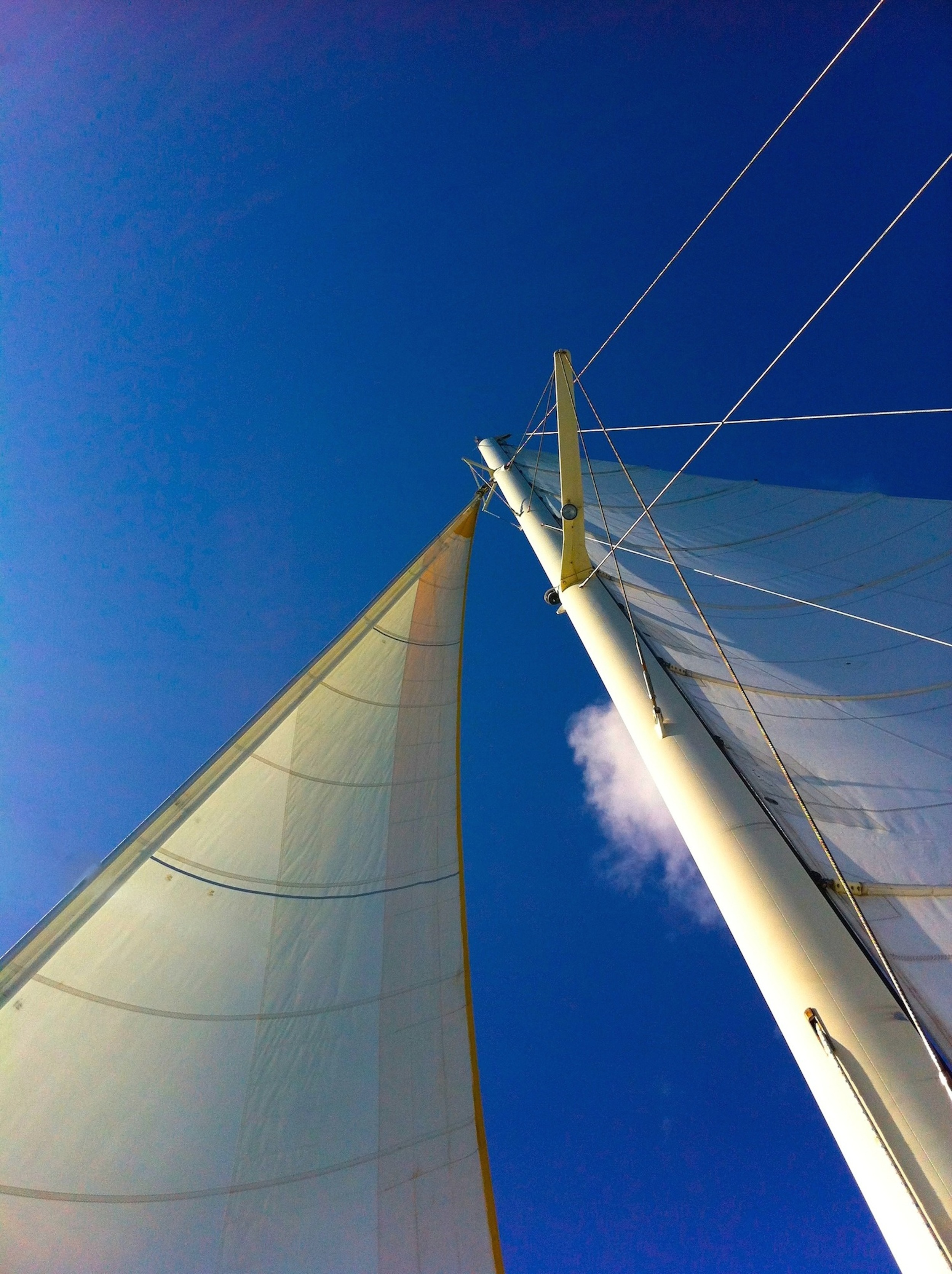 St. Kitts Sail
Crisp, white sails against an impossibly blue sky - and sailing to Nevis - makes for a pretty afternoon.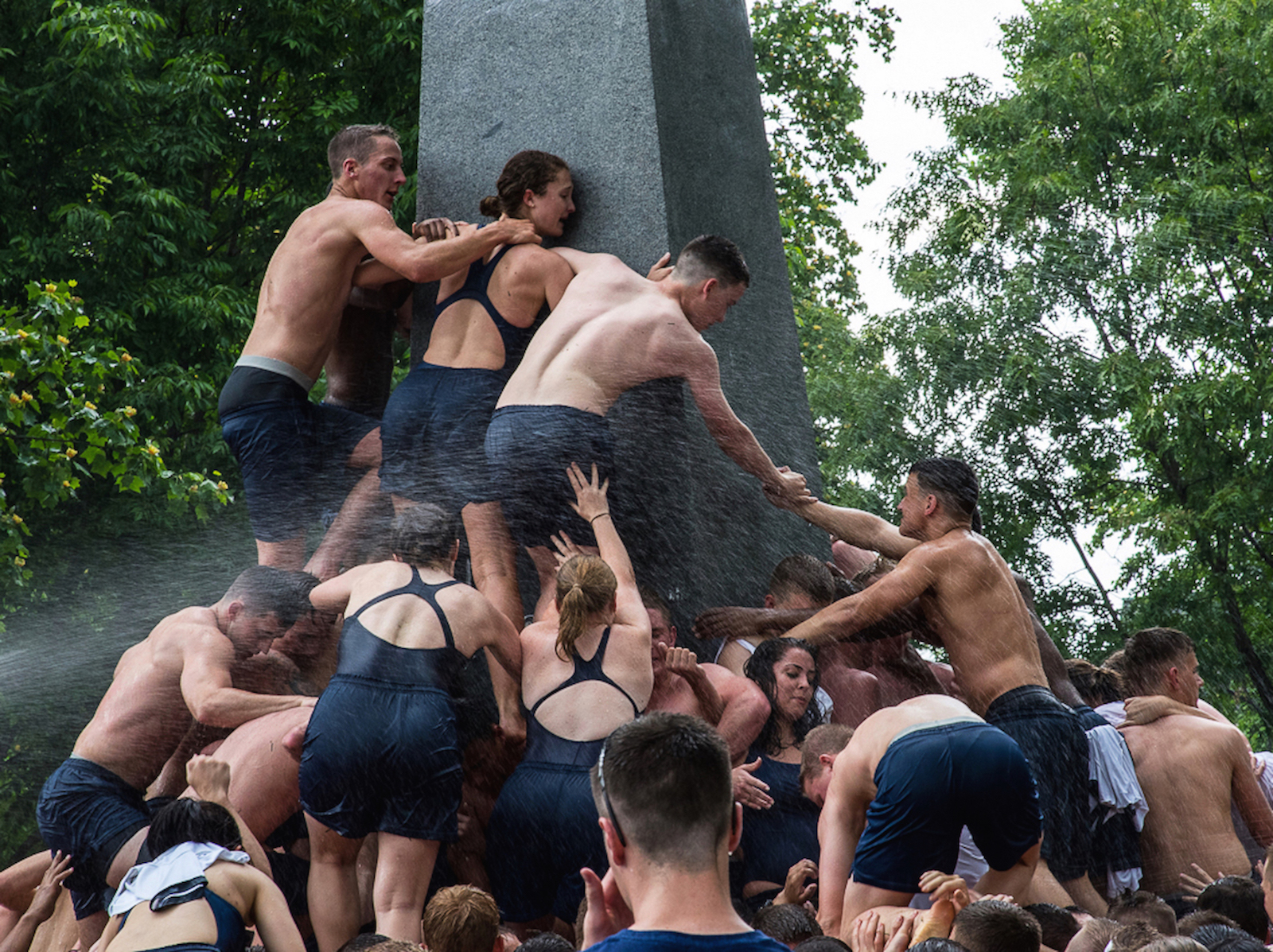 Plebes No More!
An annual United States Naval Academy tradition, the plebes (freshmen) use teamwork to scale the 21-foot, greased, Herndon monument and replace the Dixie Cup cap with a combination cover -- marking the end of their first year.
A Gathering
A flock gathers atop poles in Blackwater National Wildlife Refuge near Cambridge, Maryland.
Atacama Mountains
Atacama Mountains
From our hostel, we had a fifteen minute walk to the town of San Pedro de Atacama. I spotted this interesting wall, but had to wait until we were returning to use it to frame the mountains.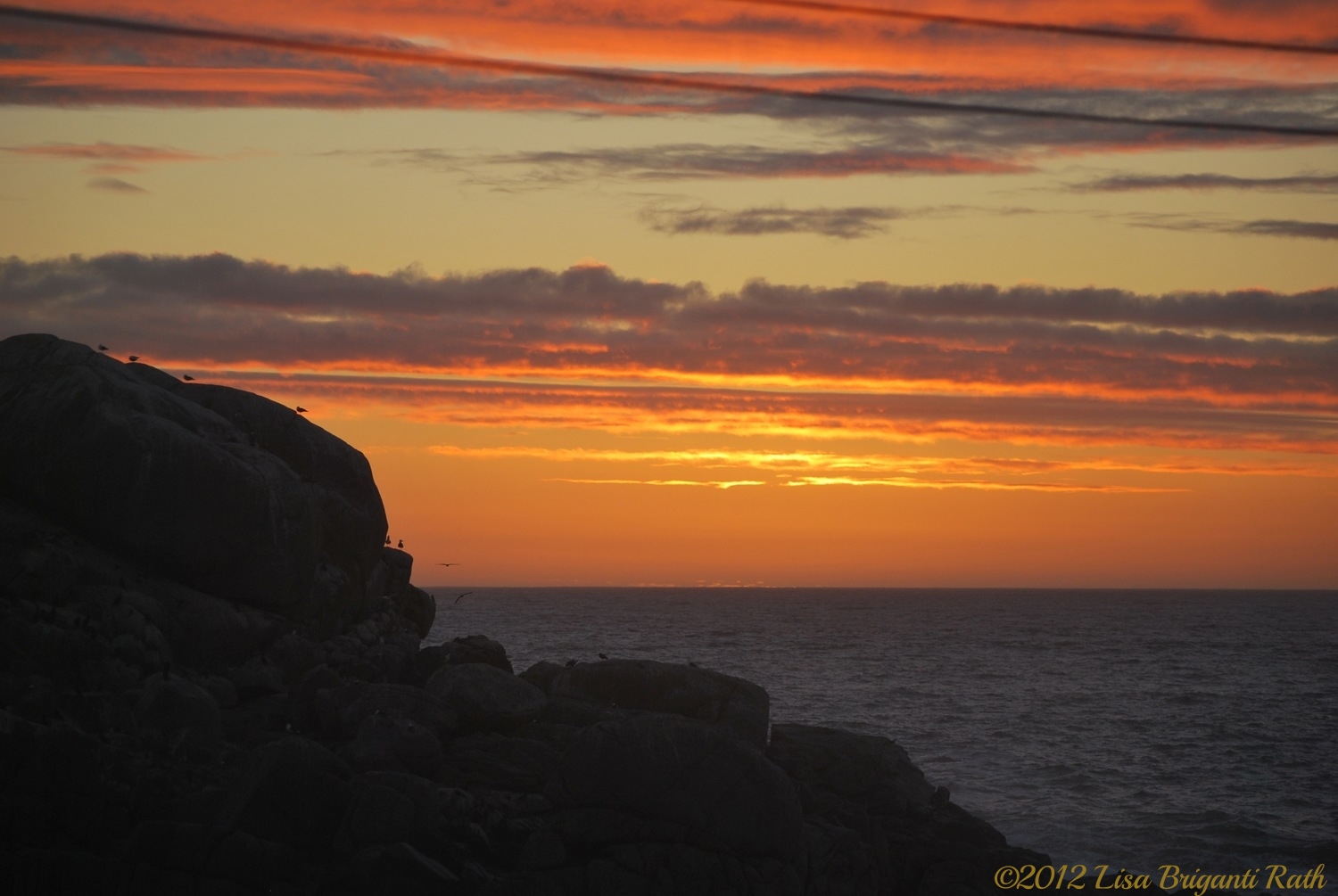 Chilean Sunset
In the Chilean town of Pichilemu is the surfing mecca of Punta de Lobos. Who doesn't love the colors of a sunset? But add the rocks, clouds, and even a few silhouetted birds; ahhh. This image was selected as the top photograph in a Maryland gallery.
Window to Bolivia
In the mountains outside San Pedro de Atacama, we watched the sun slowly illuminate the day and create these rich colors. Surprise! Bolivia is peeking up between the slopes of the two mountains. I love this shot so much, I painted it in pastel, too.
Valle de la Muerte Sunset
At day's end in the Atacama Desert, we headed to the Valley of Death to watch the sunset paint the sky in these incredible pink and purple hues.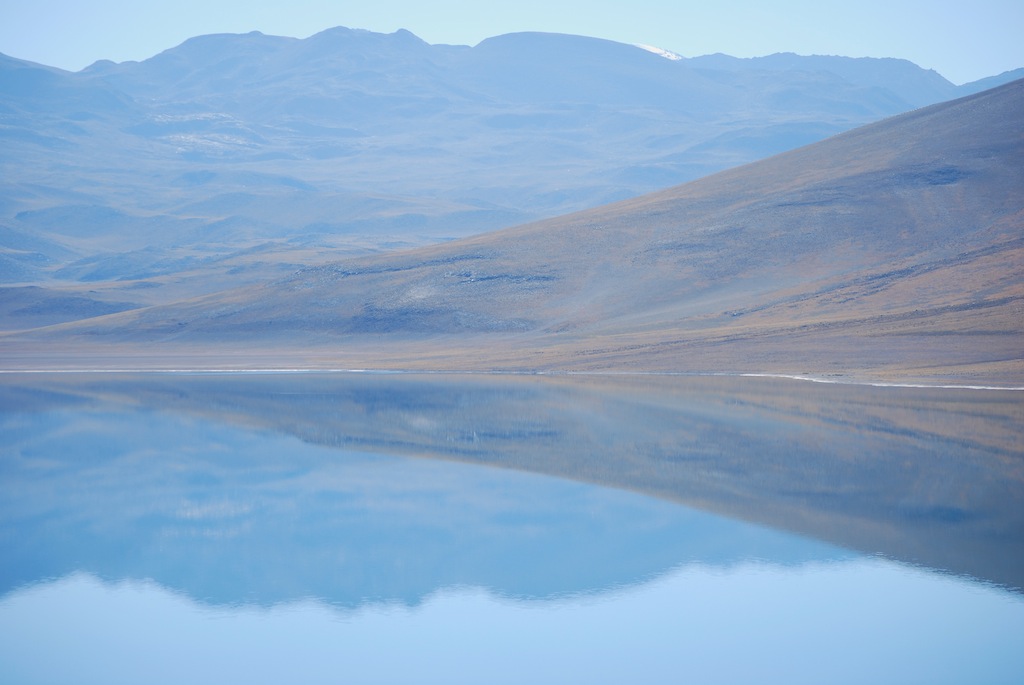 Las Lagunas Altiplanicas
Up before dawn to ride over bumpy roads in the dark -- all was forgiven when we reached the Alpine Lakes outside San Pedro de Atacama. Soft blues and grays in crisp reflections made for some spectacular scenery.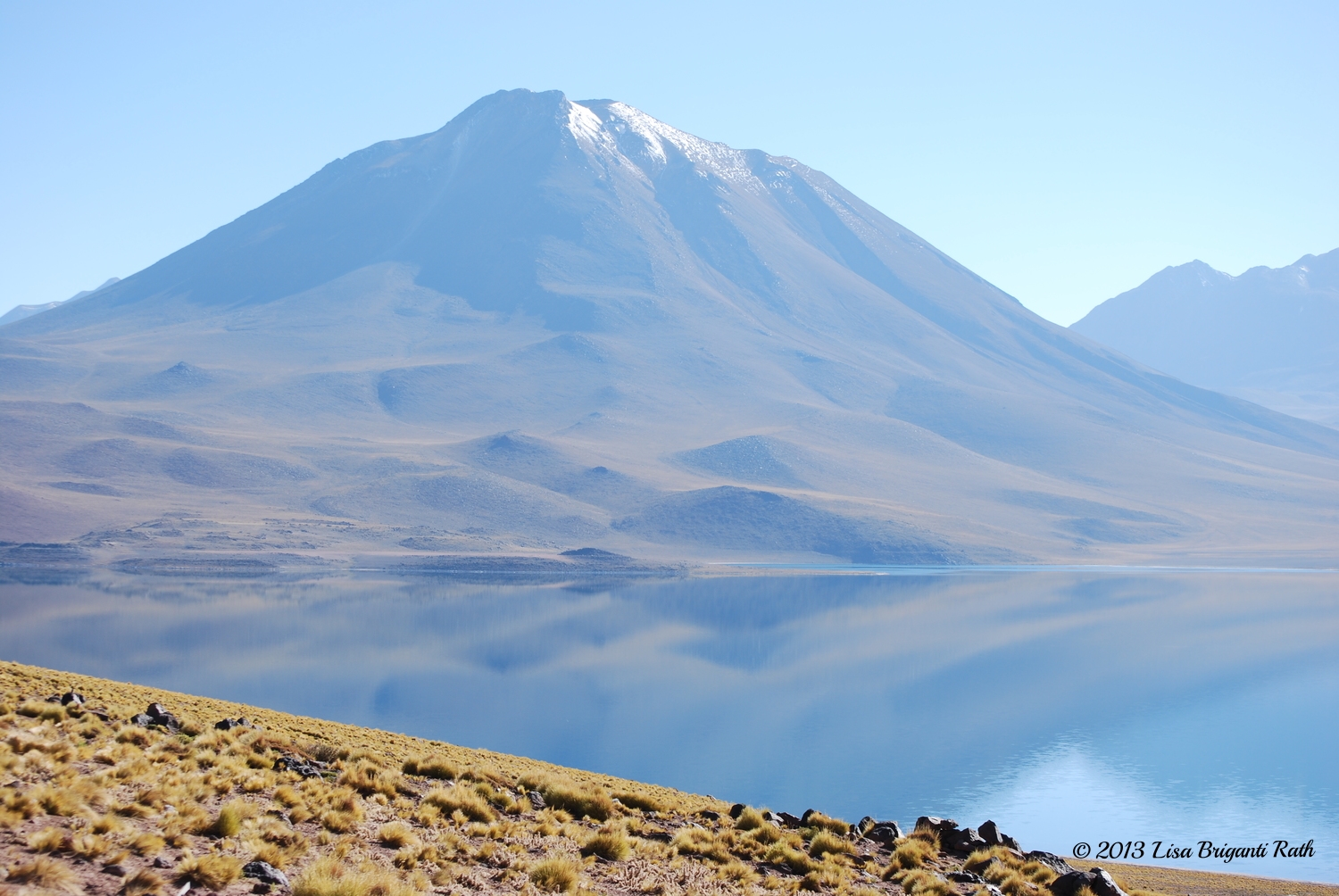 Mountain Reflection
What to shoot first? As the sun rose, different peaks were touched by light. This photo brings me straight back to that morning in northern Chile.
Orchid Dance
Extraordinary flowers, aren't they? The brush-stroked petals frame the fascinating center. The wavy branch in the arrangement gives it a flow.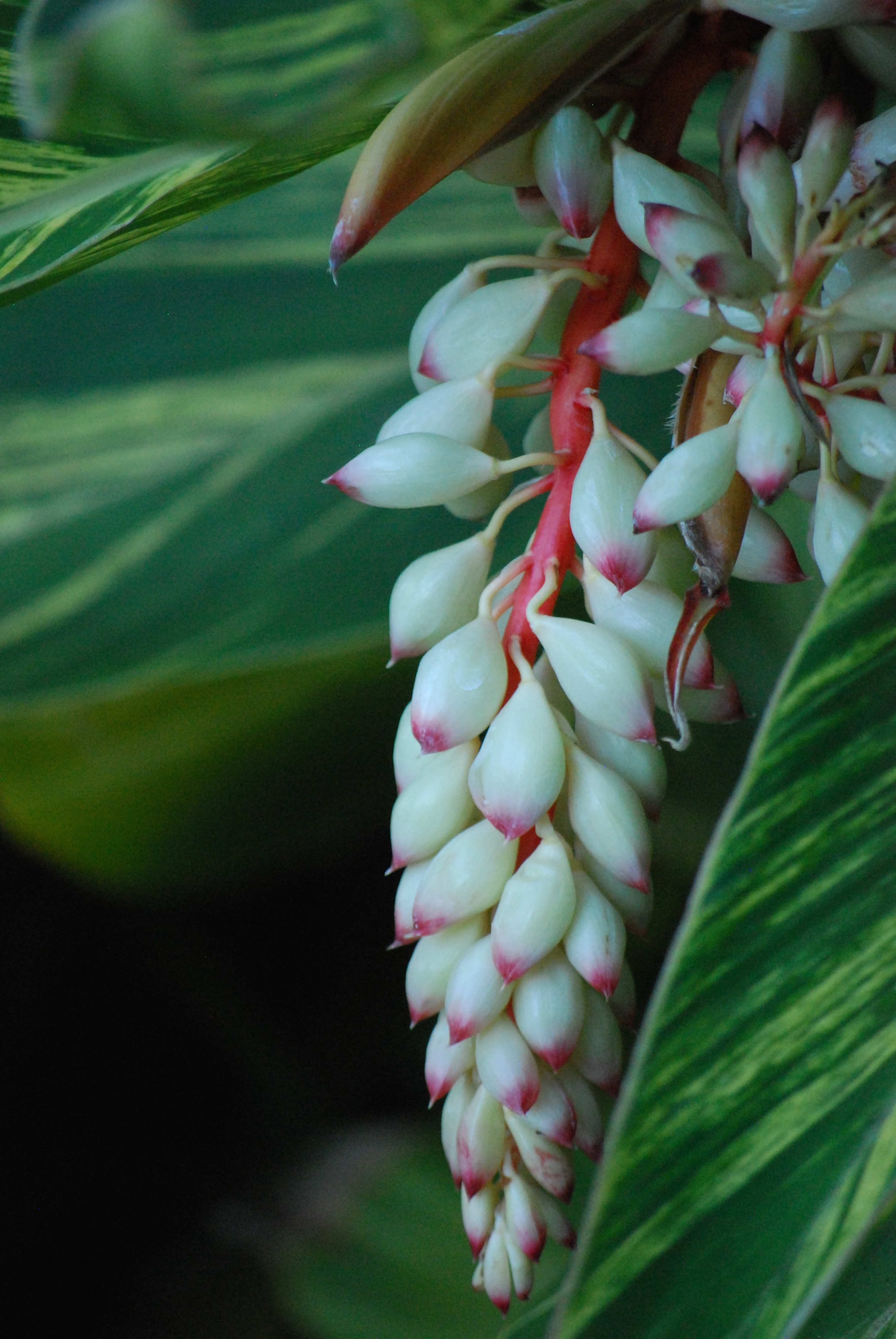 Tropical Blossom
Unusual flowers always catch my eye! The sturdy red stem and tiny dots of red play nicely among the large, striped leaves.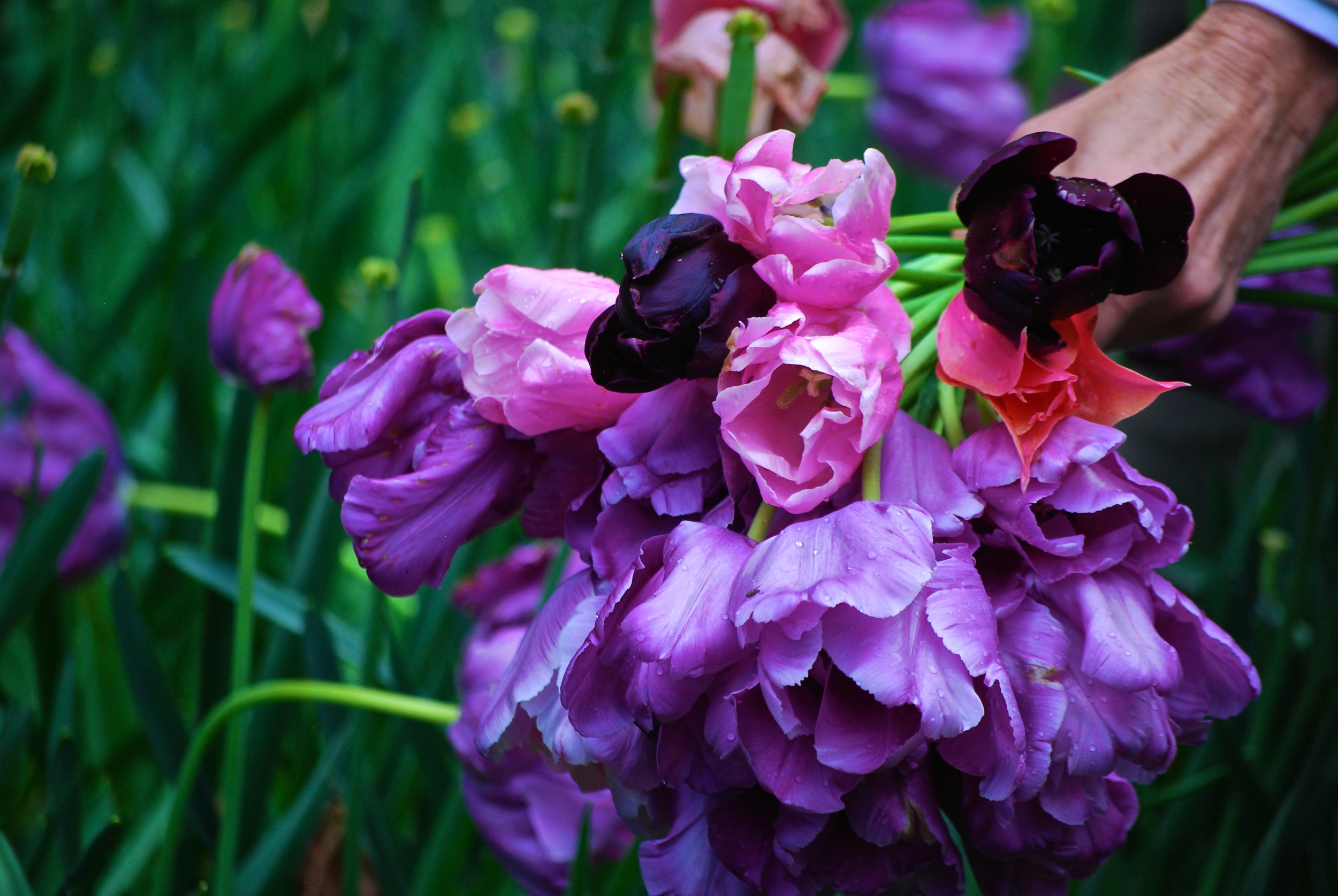 Boston Bouquet
Church members were picking these stunning tulips from the garden surrounding Old South Church in Boston. I chose minimal processing to let the actual colors be enjoyed.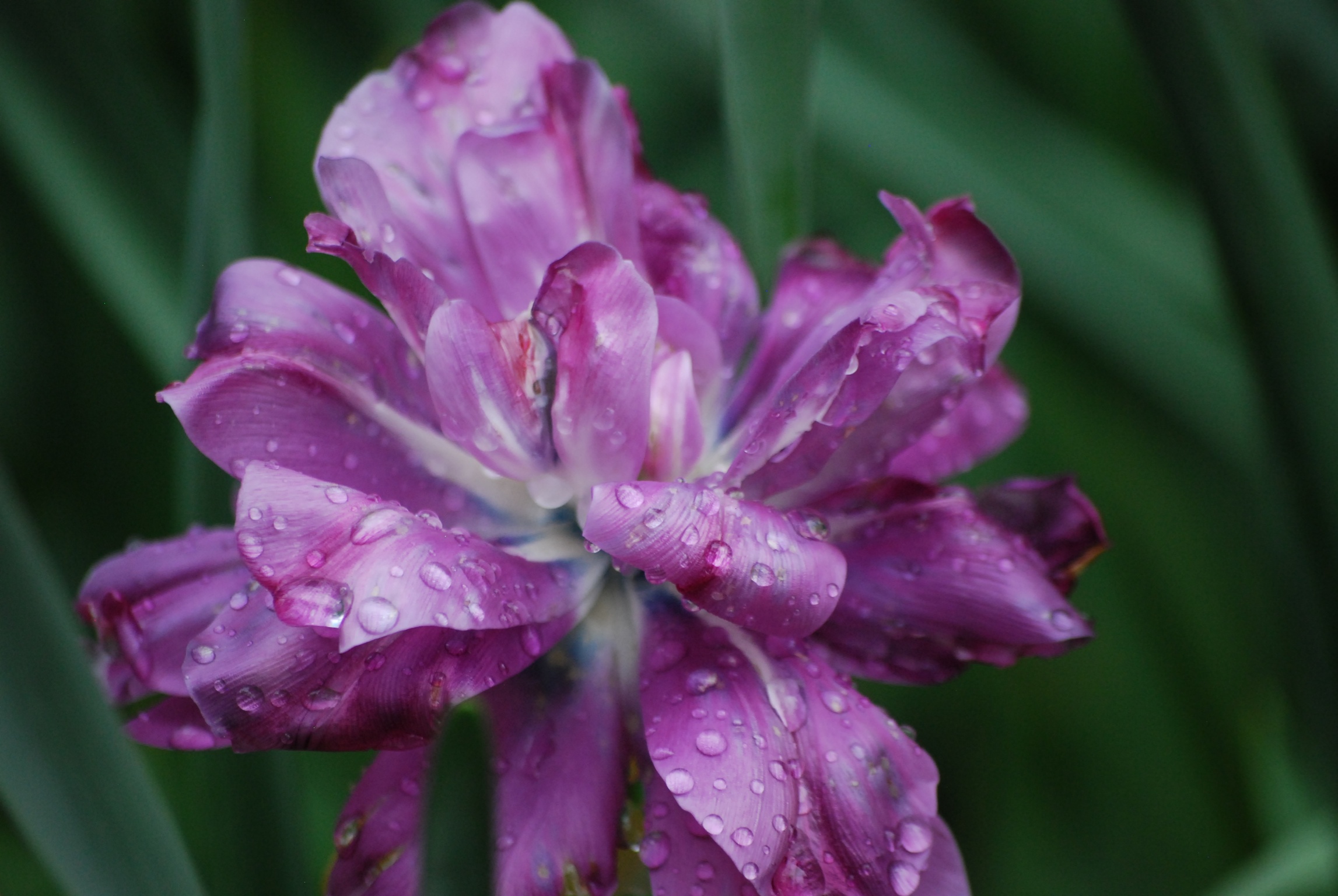 Joy in the Garden
An early morning rain had passed, the day warmed, and the garden by Old South Church in Boston was filled with tulips like I'd never seen before!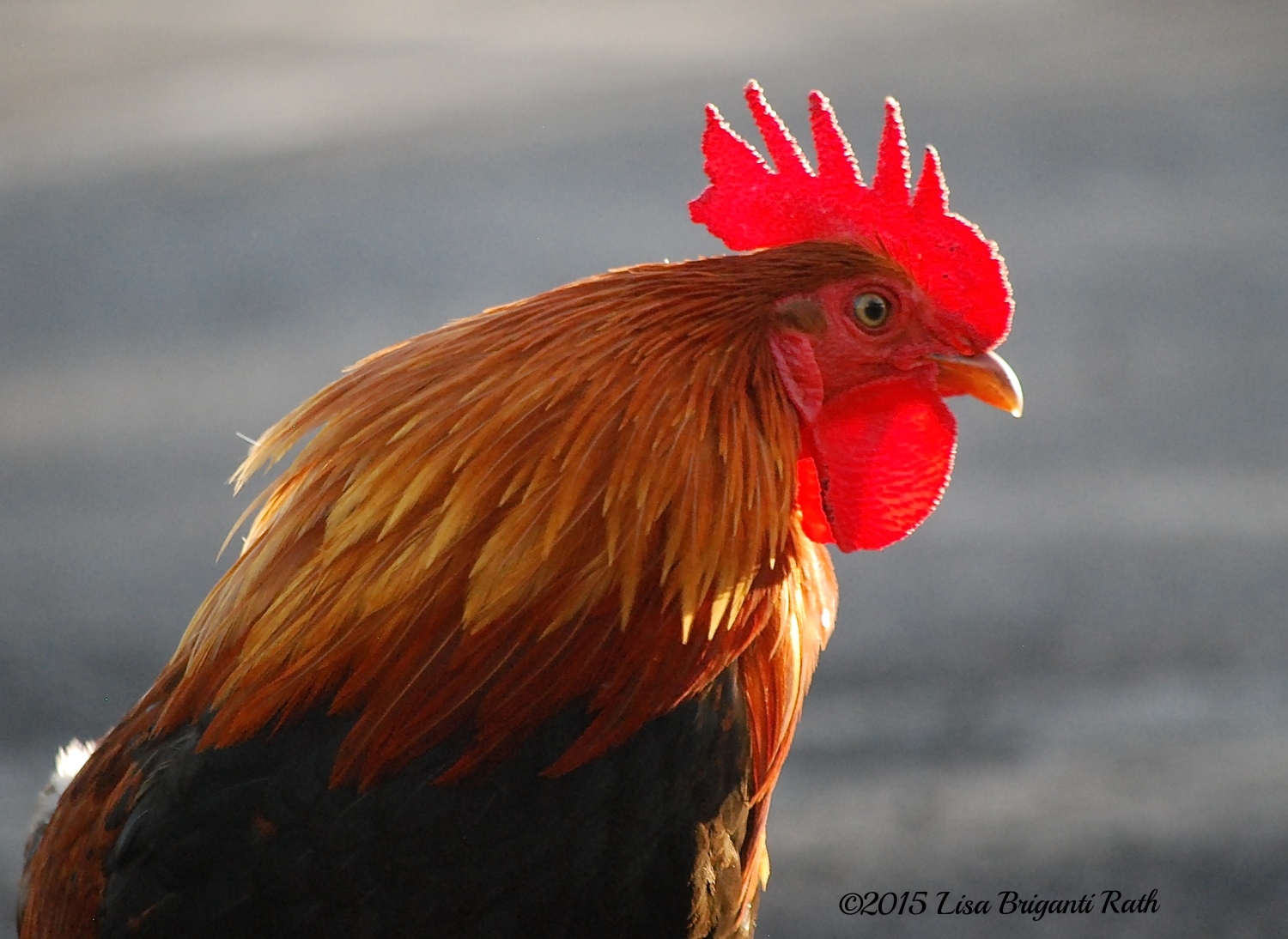 Kauai Rooster
We pulled off the road to look for a waterfall, and found this rooster to be more photogenic! I shot this just as he turned his head and the sun lit up his comb.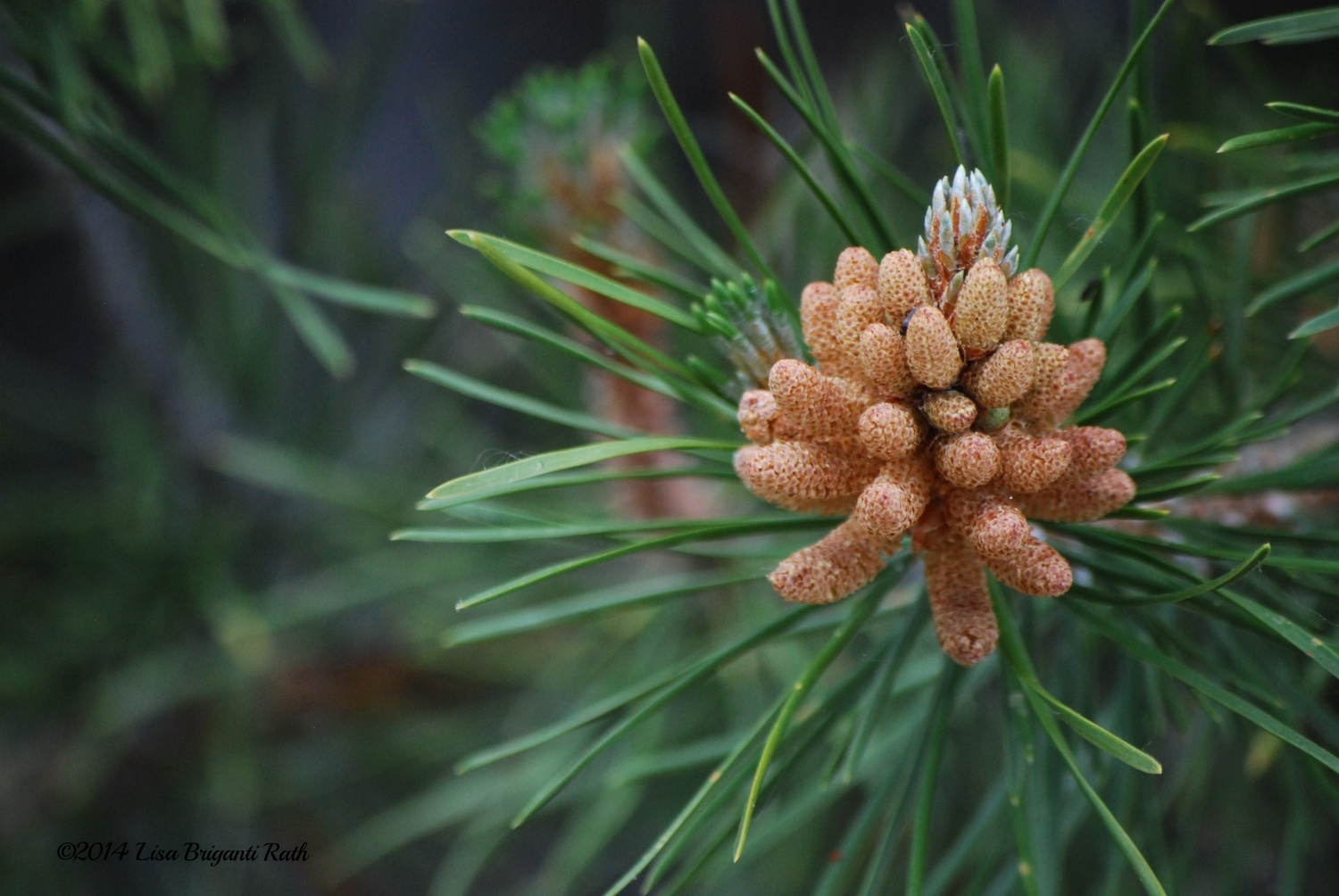 Pine Cone Baby
The pine needle spray gathered around the beginnings of a pine cone look so fresh. This little bud was discovered on the shores of Lake Tahoe.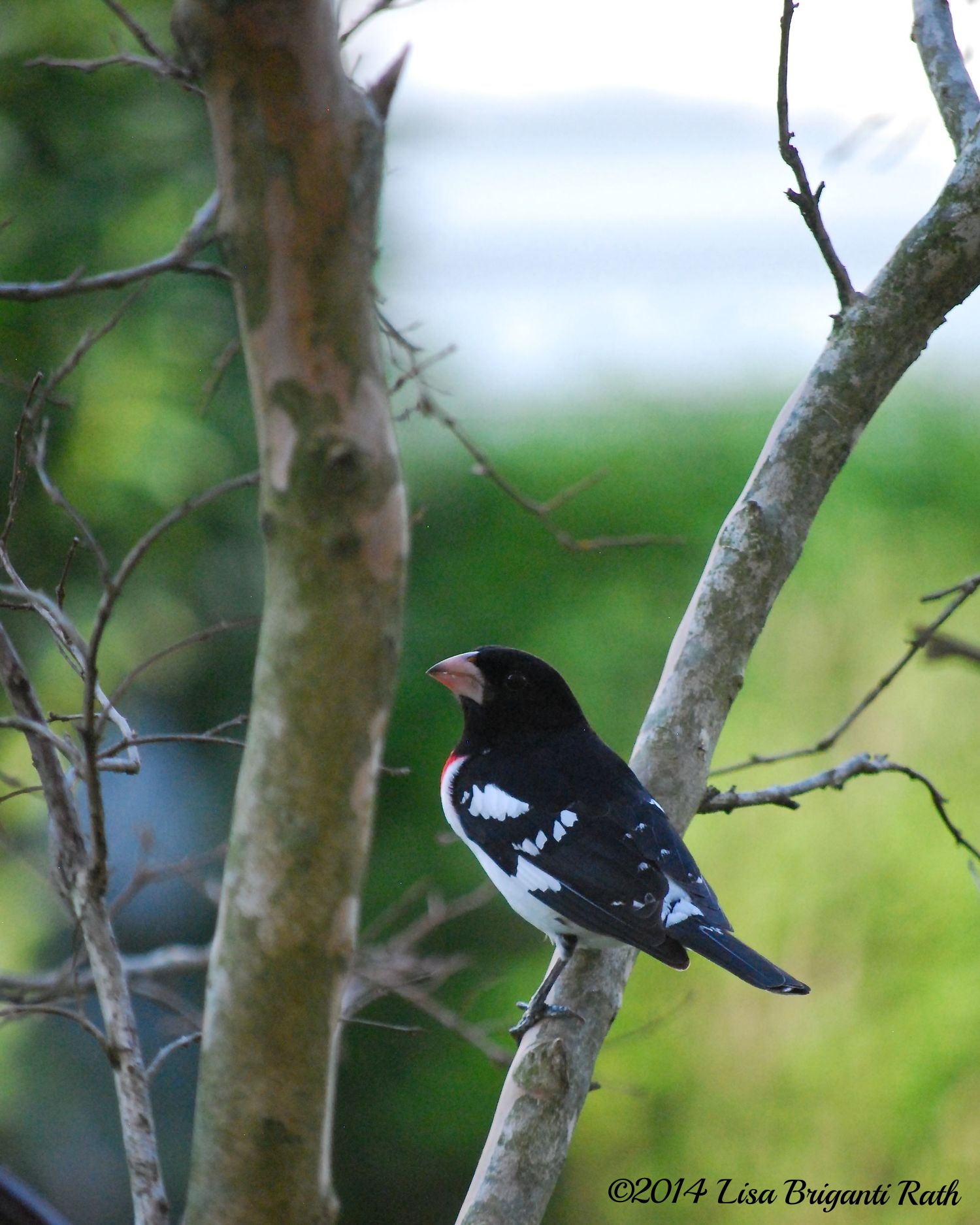 Mama's Bird
Mom's bird feeders were hung outside the dining room window, which always seemed appropriate to me. This bird's graphic black-and-white feathers look so crisp against the flaky crape myrtle bark.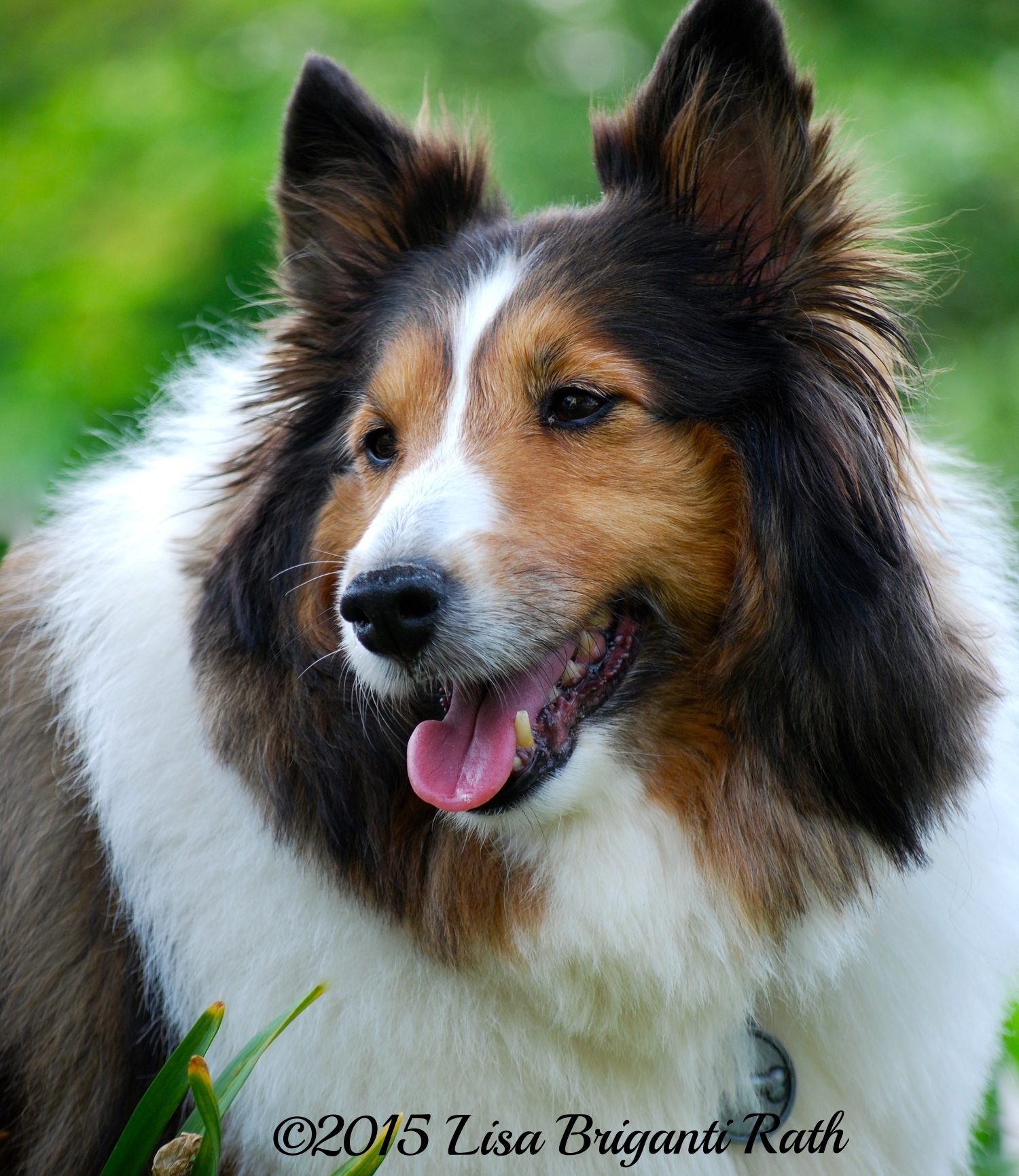 Lucy the Wonder Dog
May I introduce my Sheltie? Lucy survived a car accident and so many surgeries, the vet staff started calling her "Lucy the Wonder Dog". And she is a wonder dog, for many reasons beyond that experience!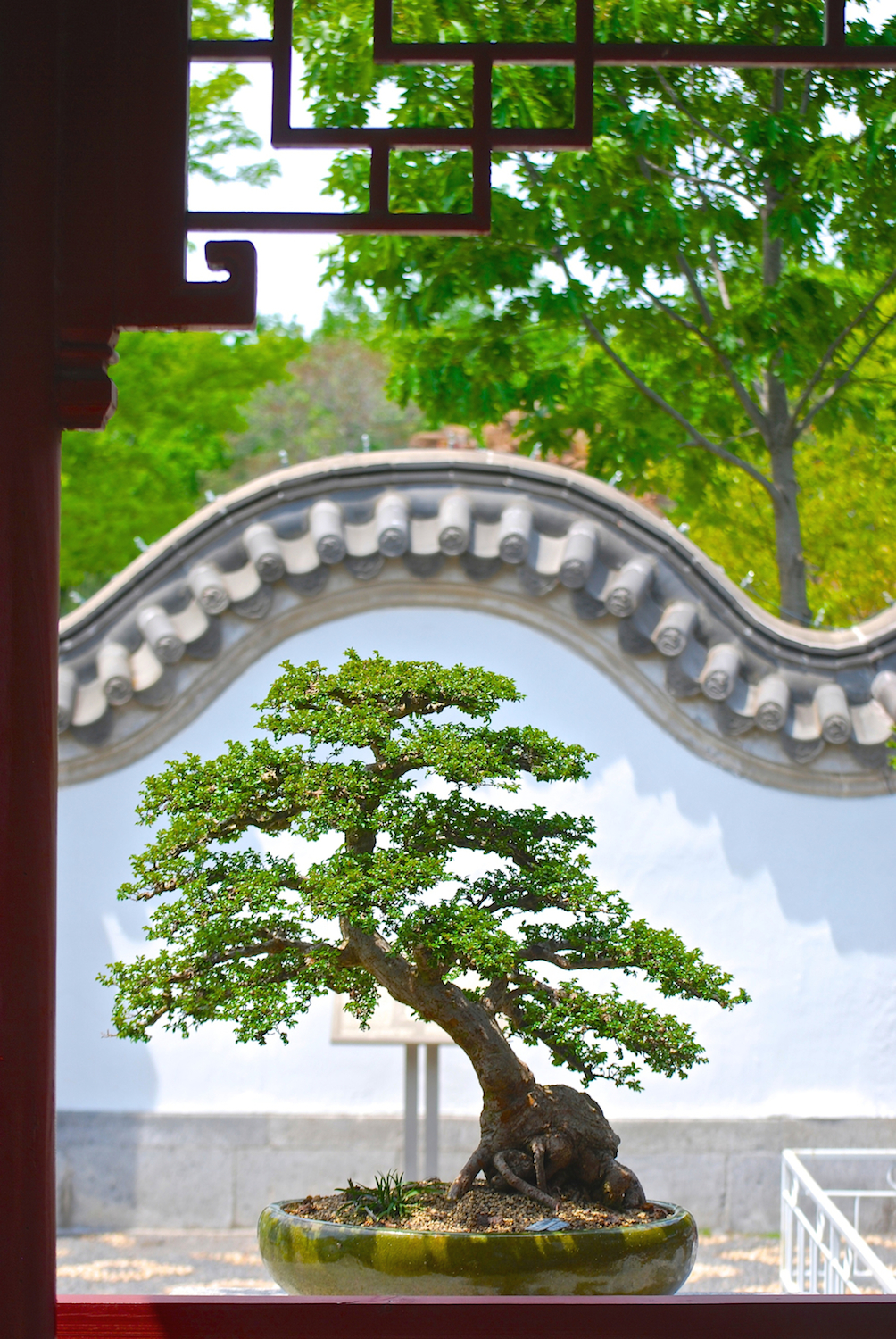 Bonsai
I shot this image from inside a pagoda in the Montreal Botanical Gardens, using the fretwork to frame the bonsai tree outside. The curvy wall and trees behind it add depth and a little surreal feel. This image was accepted in a juried competition with the Maryland Federation of Art, and received a Juror's Choice Award.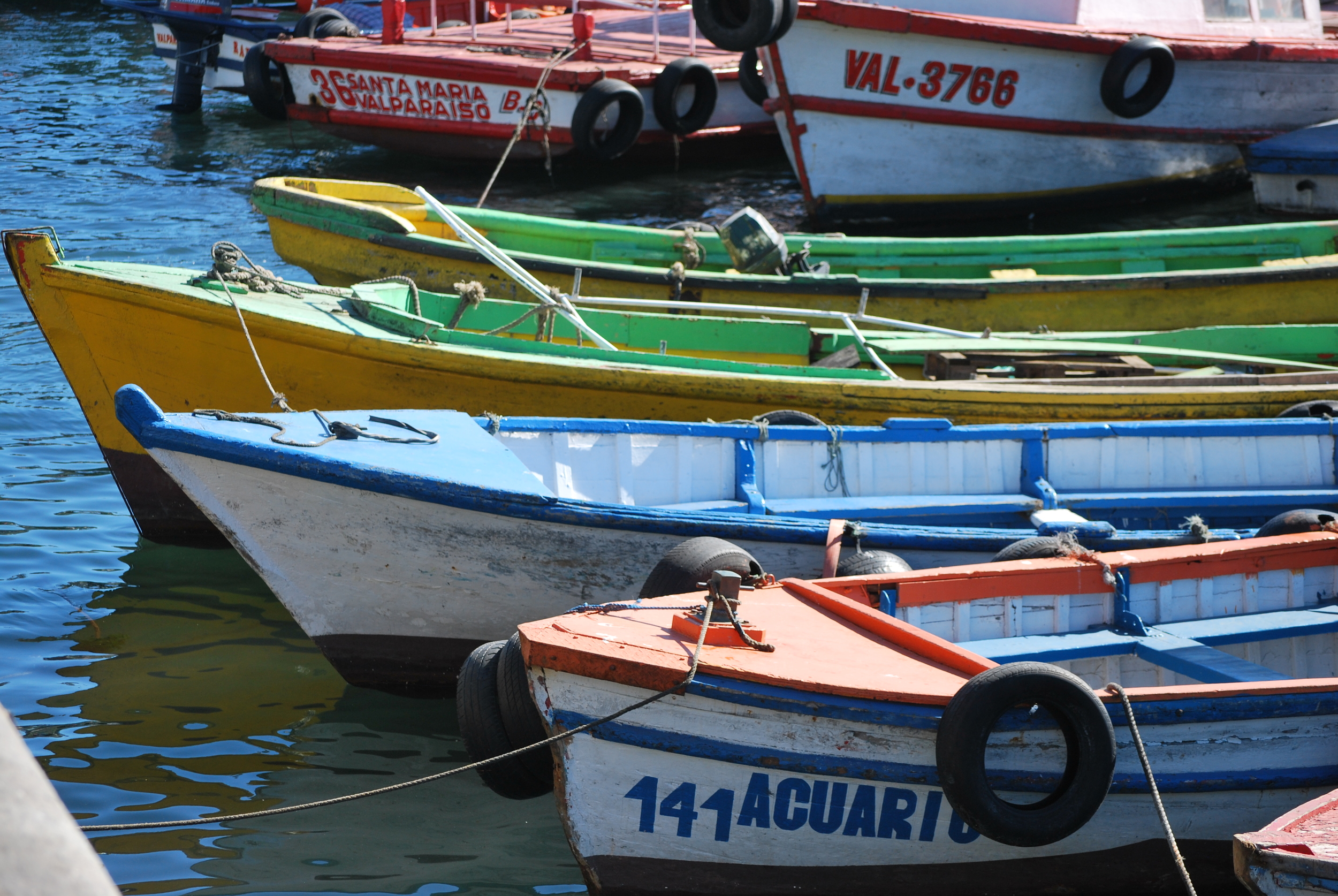 Pesca
I always like how boats line up in the water, and these were especially nice. Fishing boats in the Valparaiso harbor were so bright and colorful!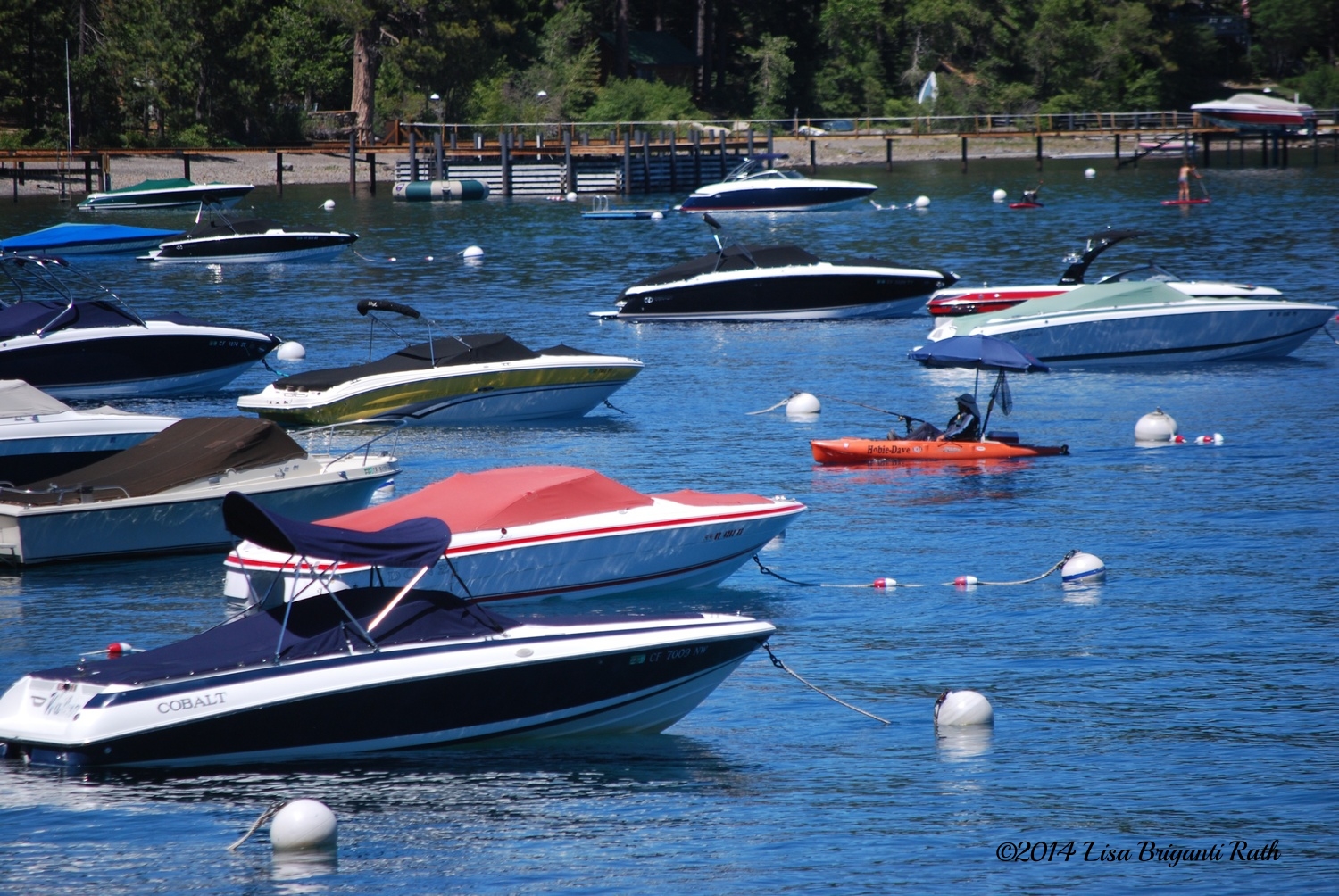 Waiting for the Weekend
Waiting for lunch on Lake Tahoe, I was drawn to the colorful boats. Naturally, the gentle waves pushed all the boats into pointing the same direction -- so it looked like they were all ready to get out there and have some fun!
Bubble Bop
Isn't that ball amazing, like a gigantic piece of bubble gum? I appreciate how the sky colors filter through it, and the little boy's hands press into it, making this really dynamic.
Abstract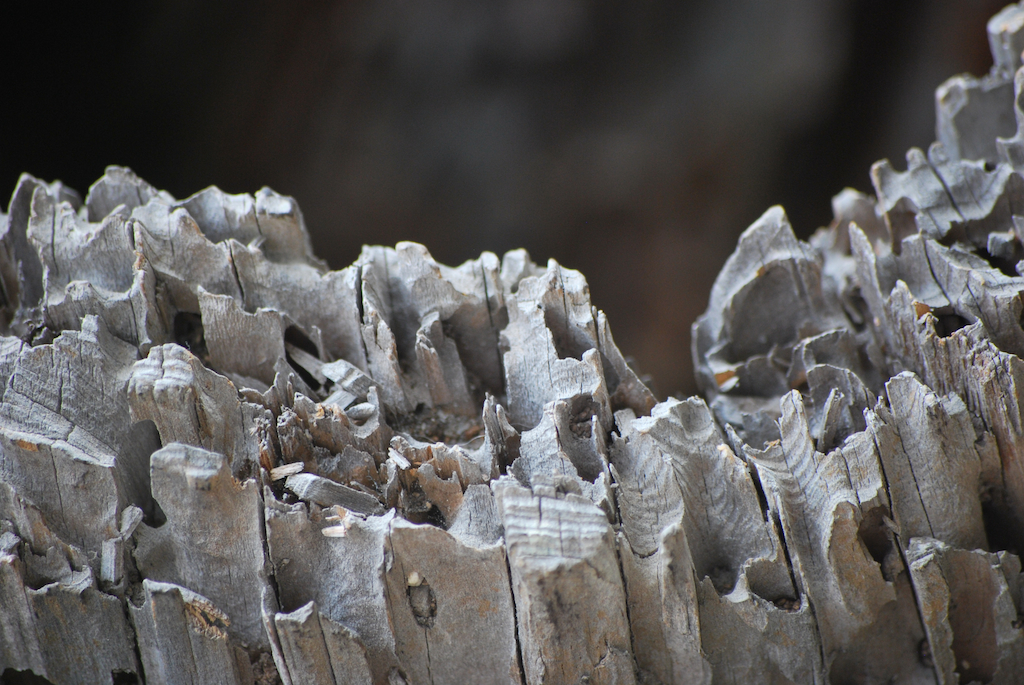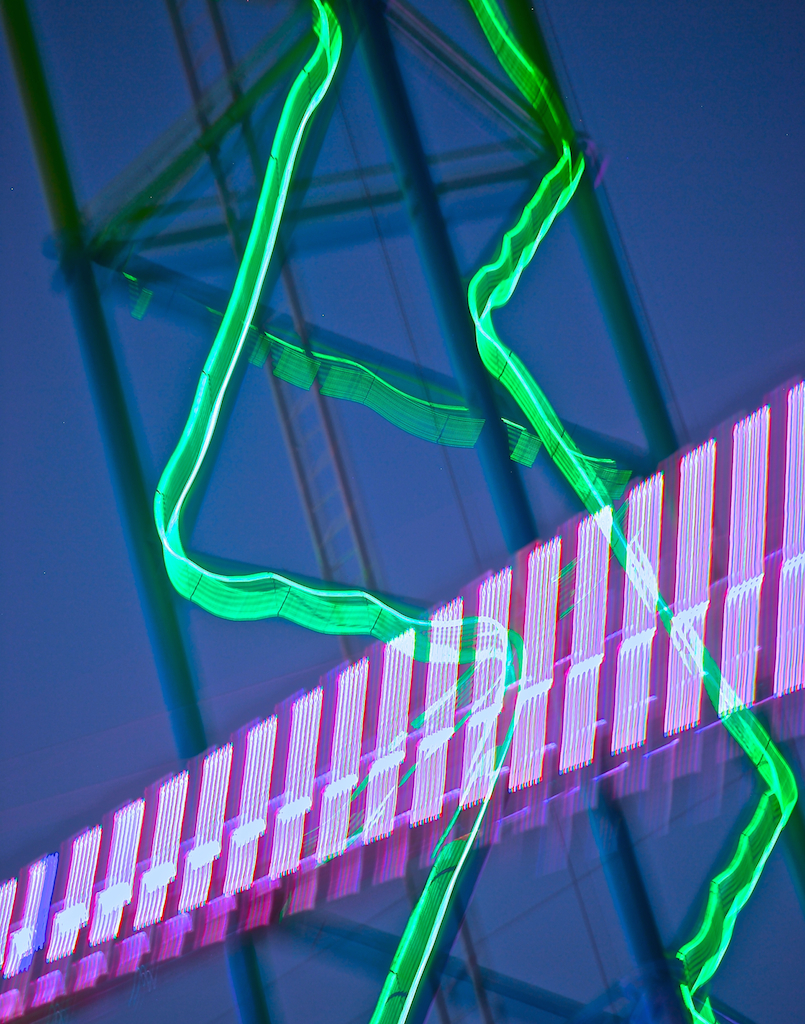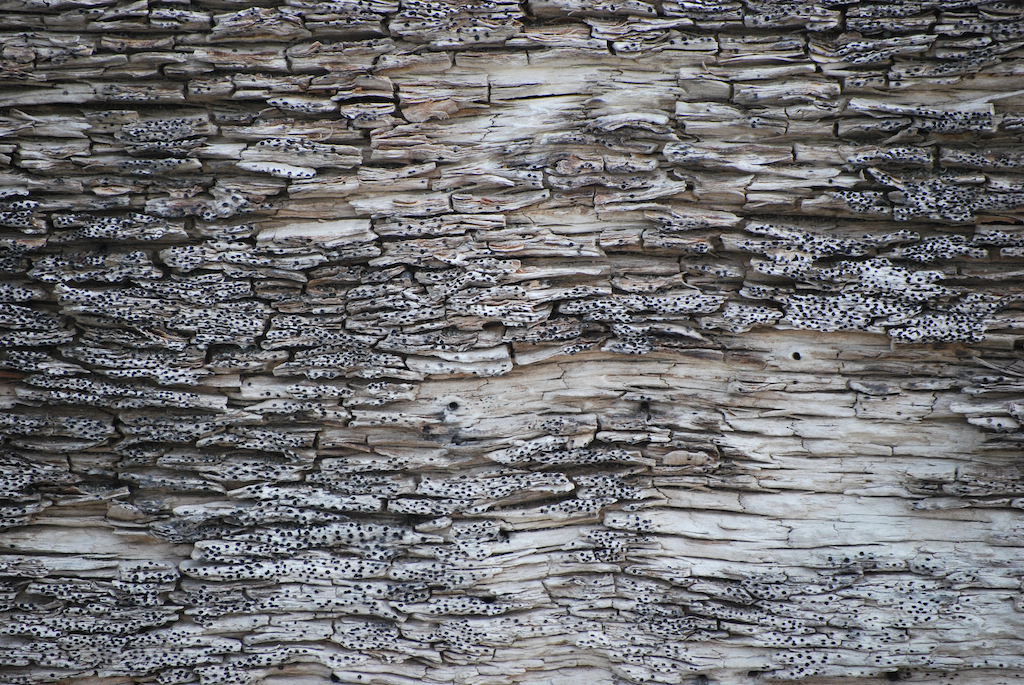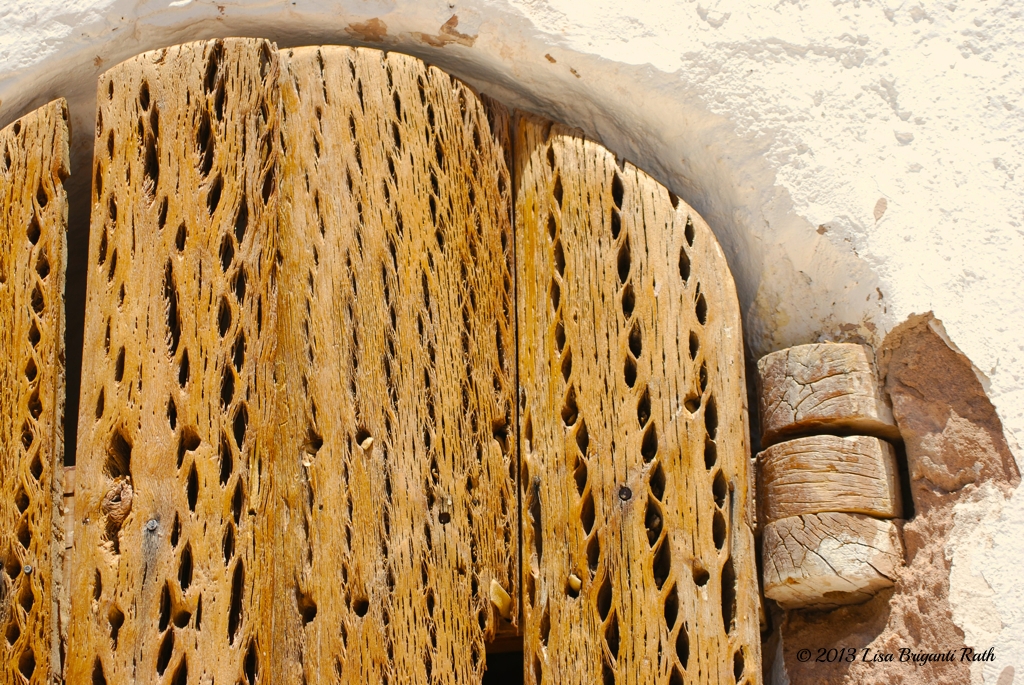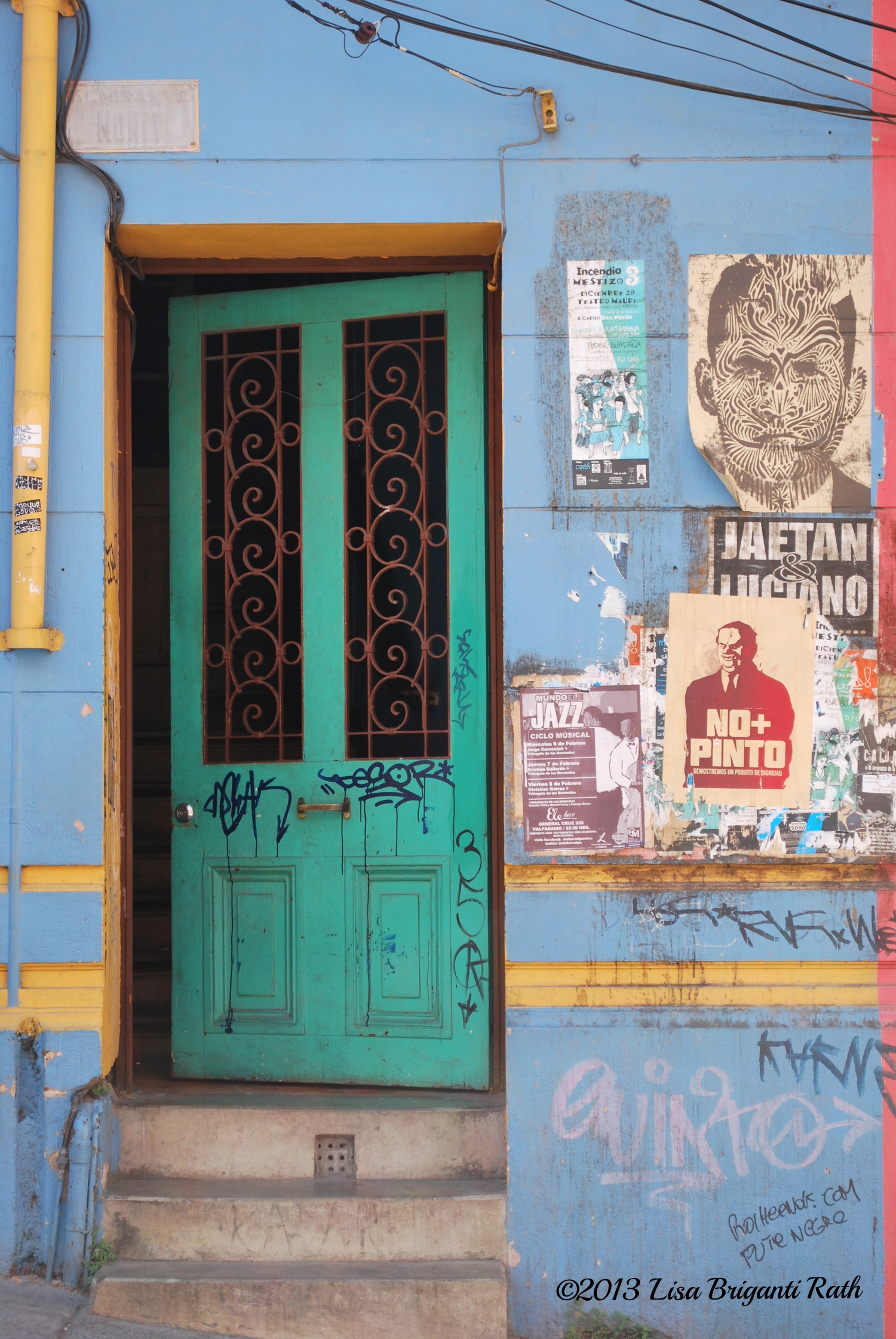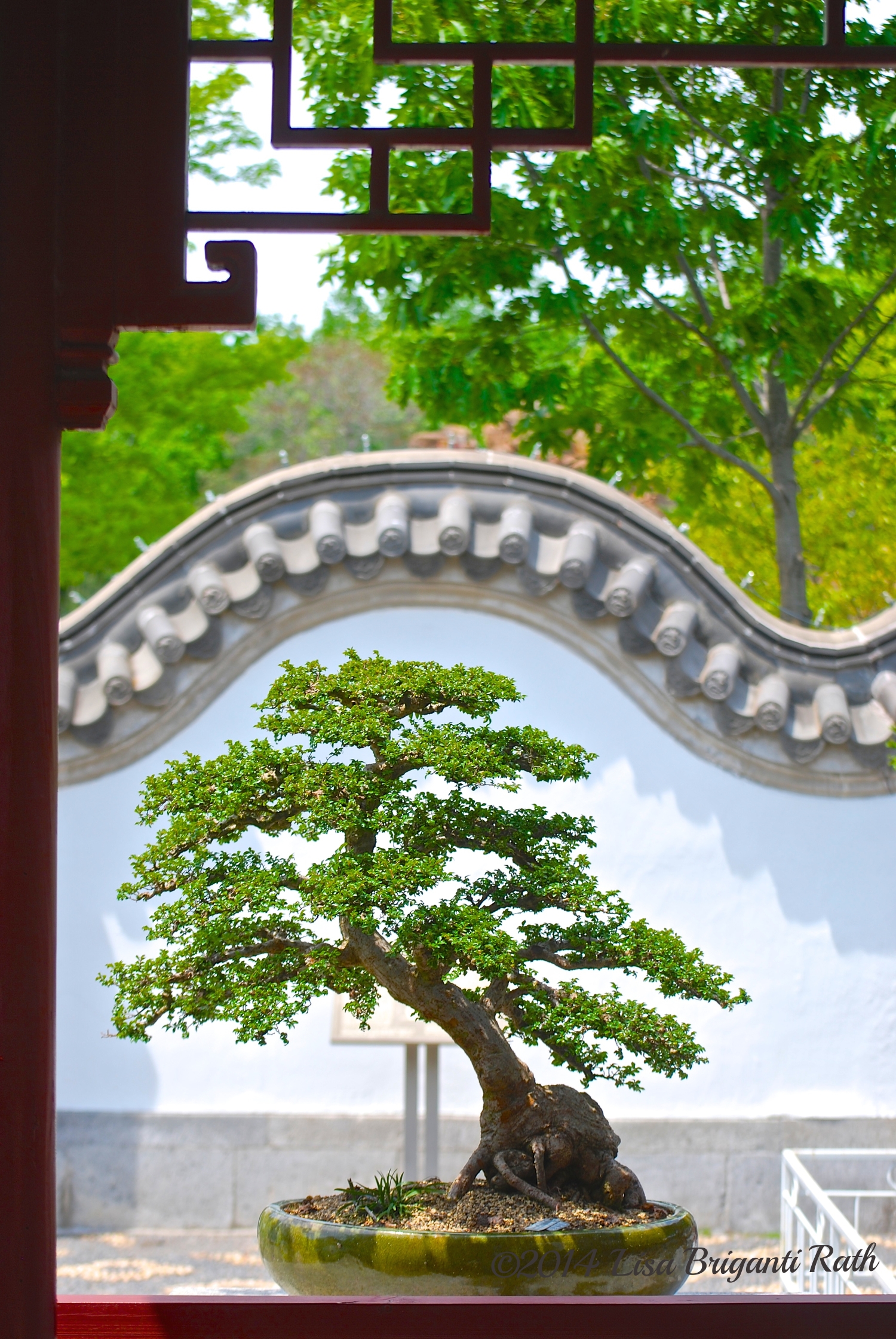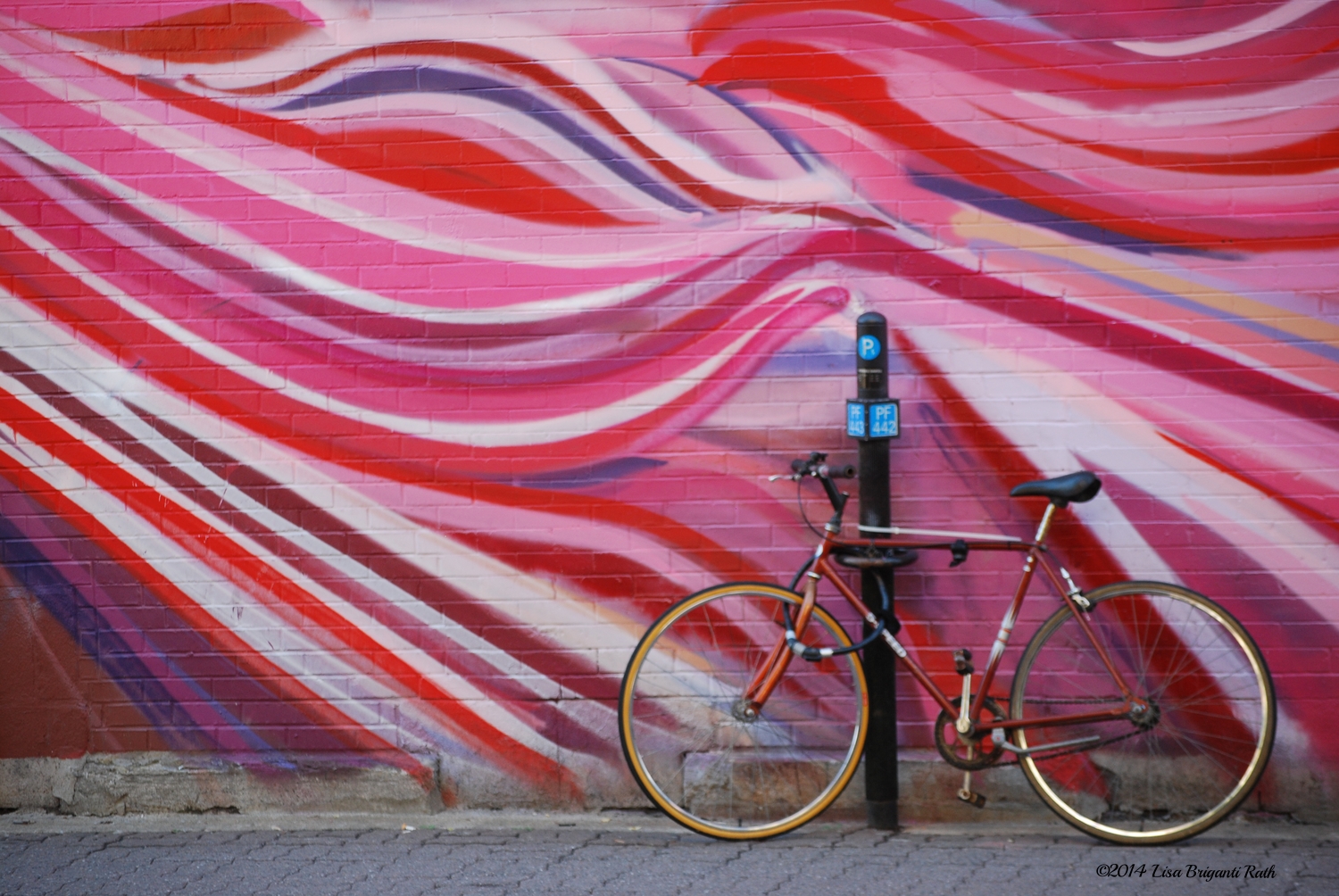 Architecture
Chesapeake Bay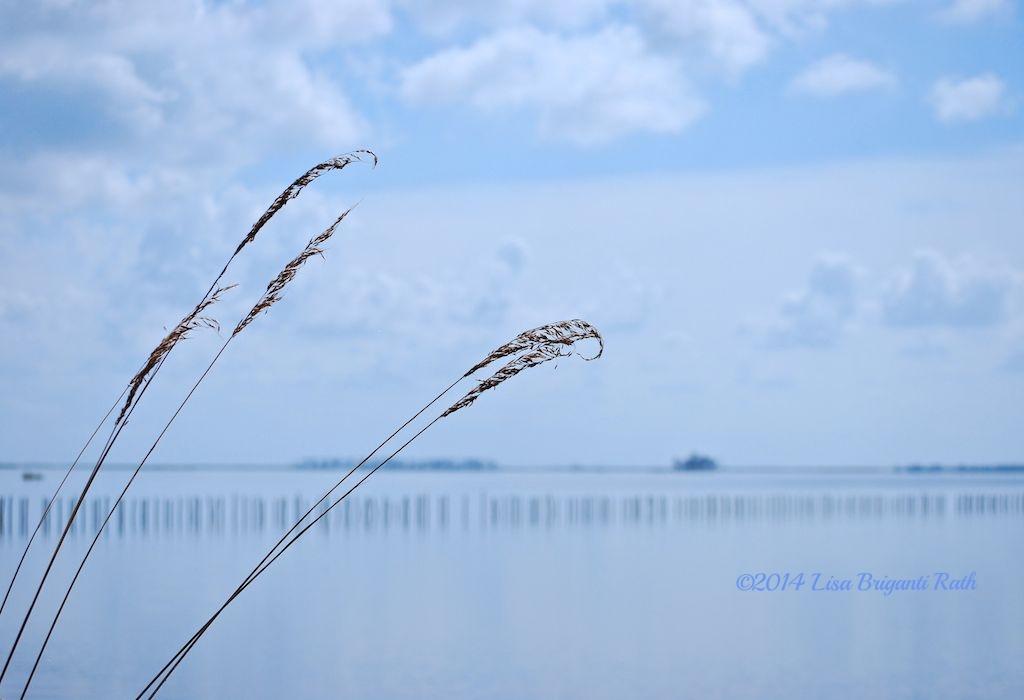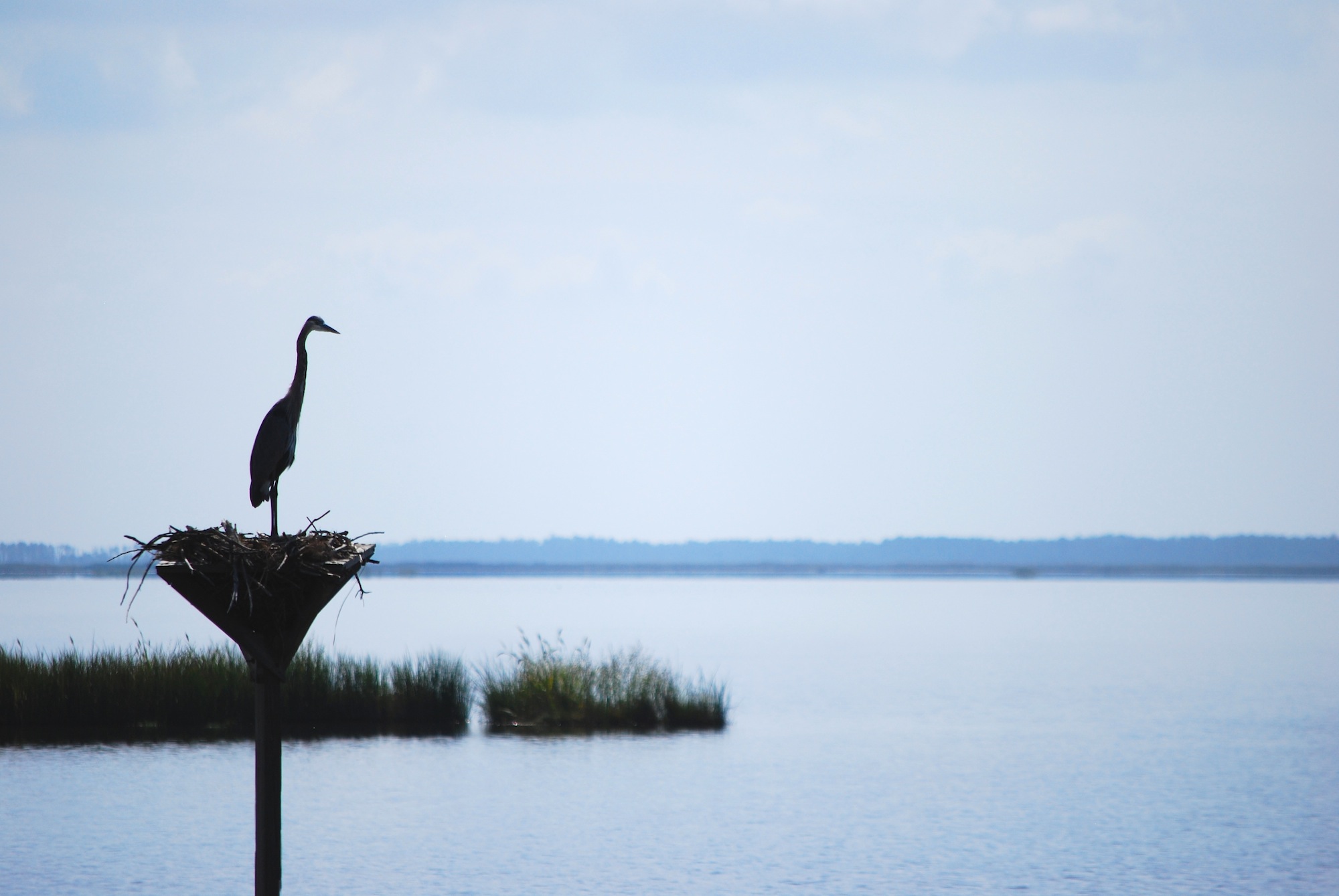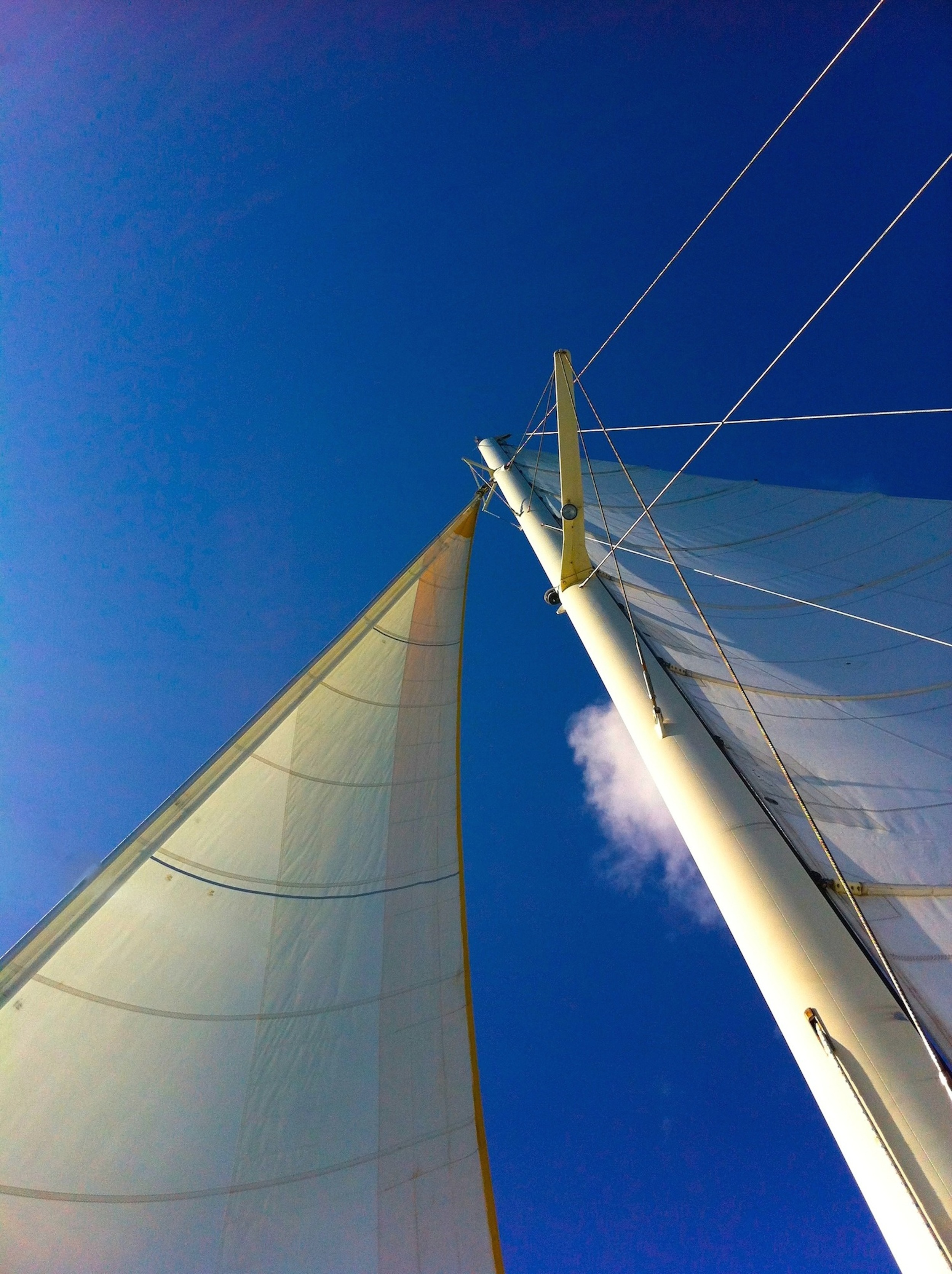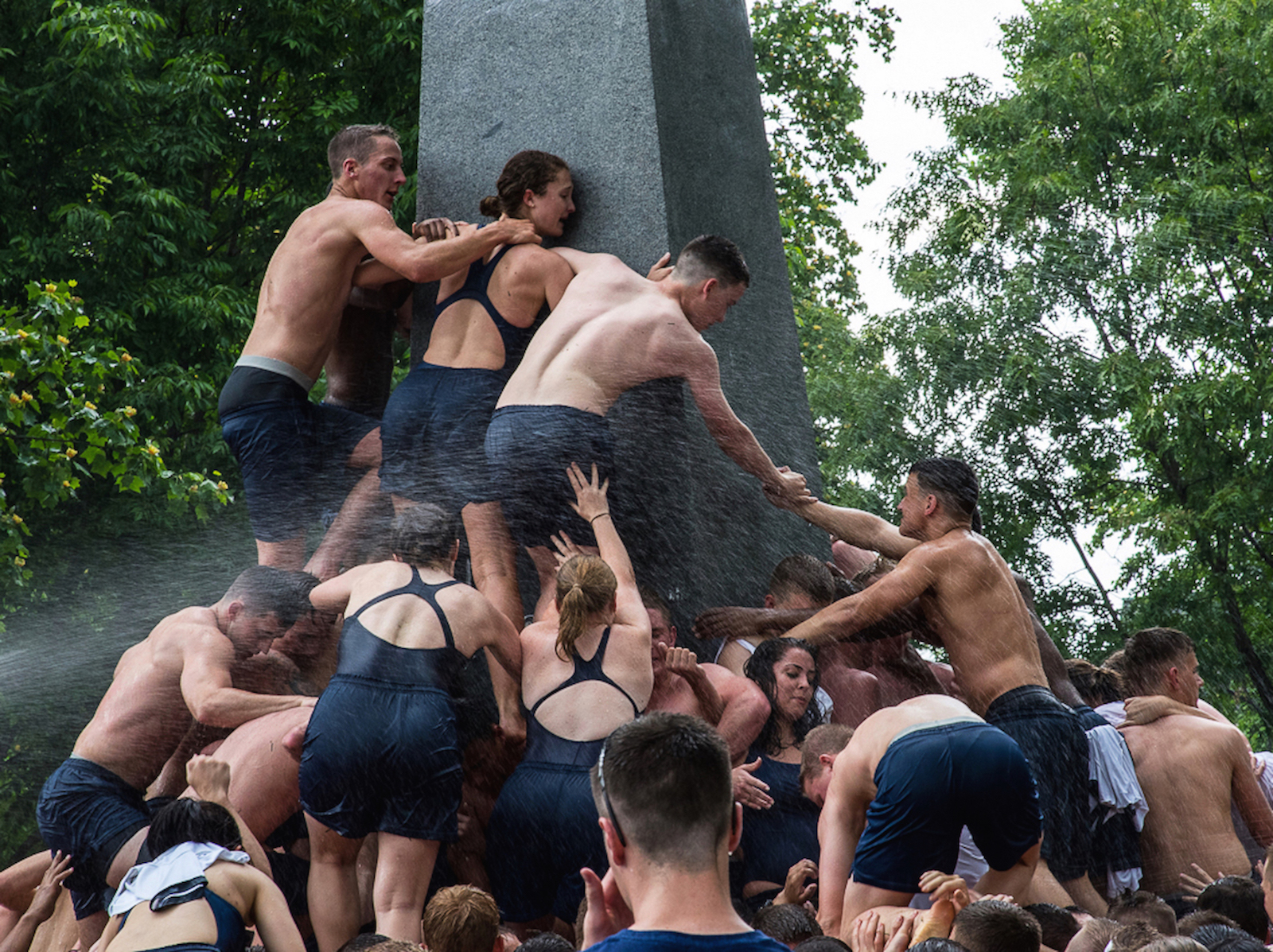 Landscape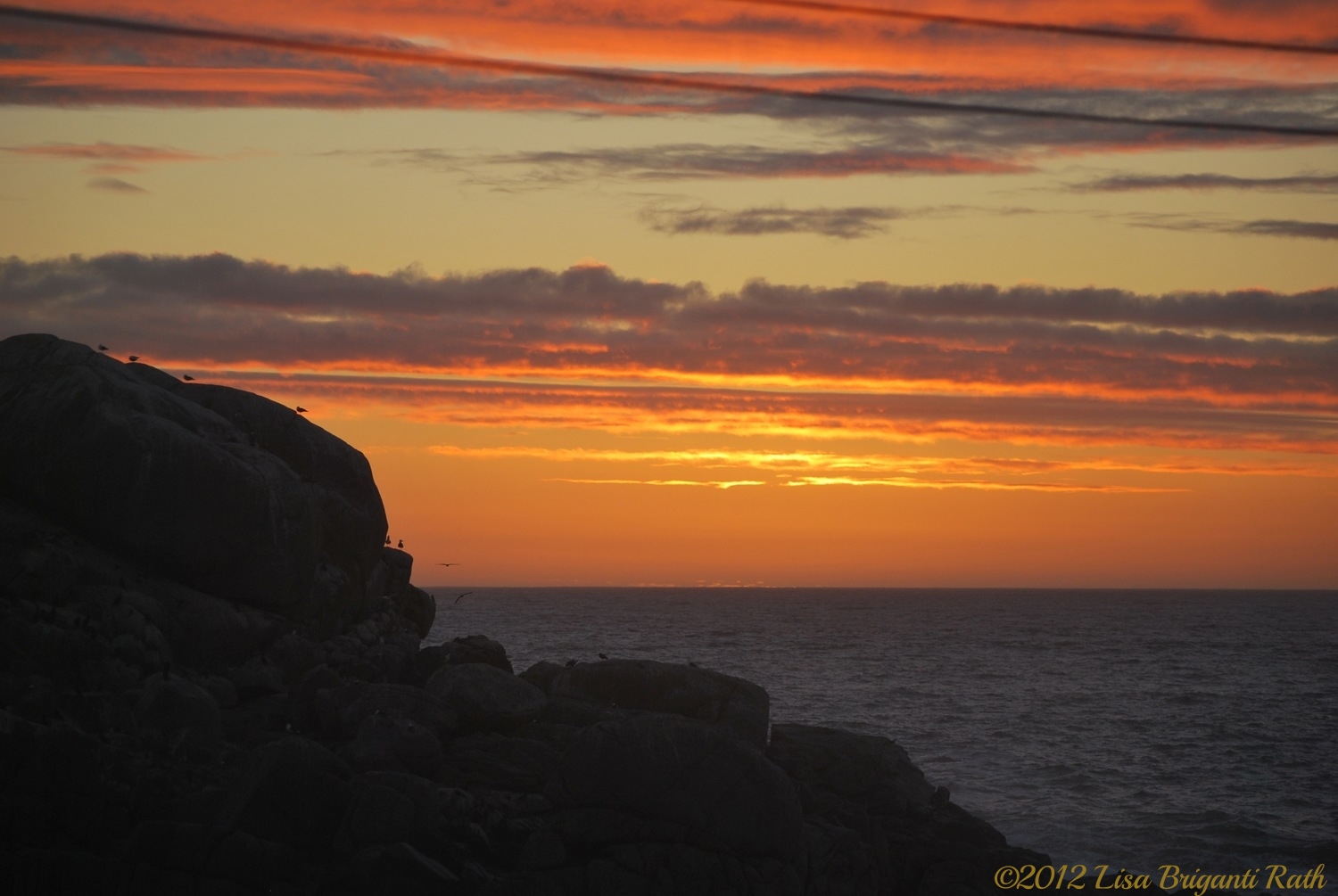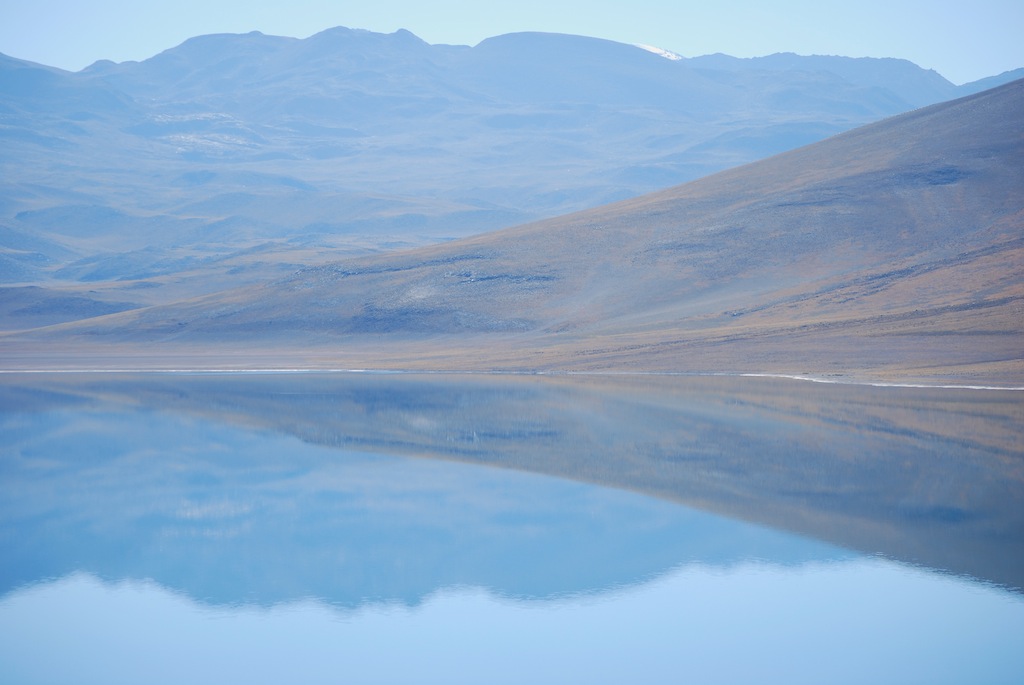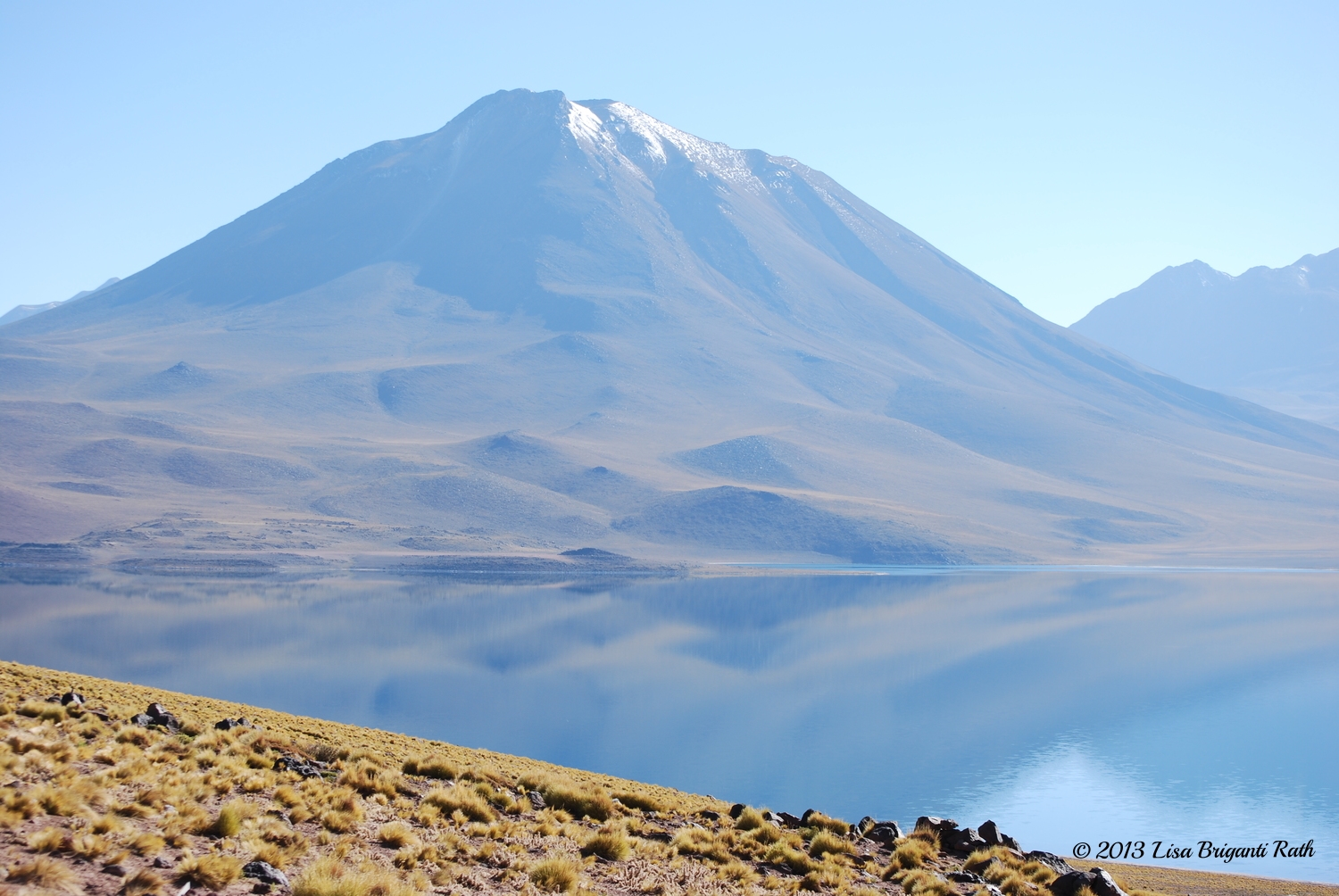 Nature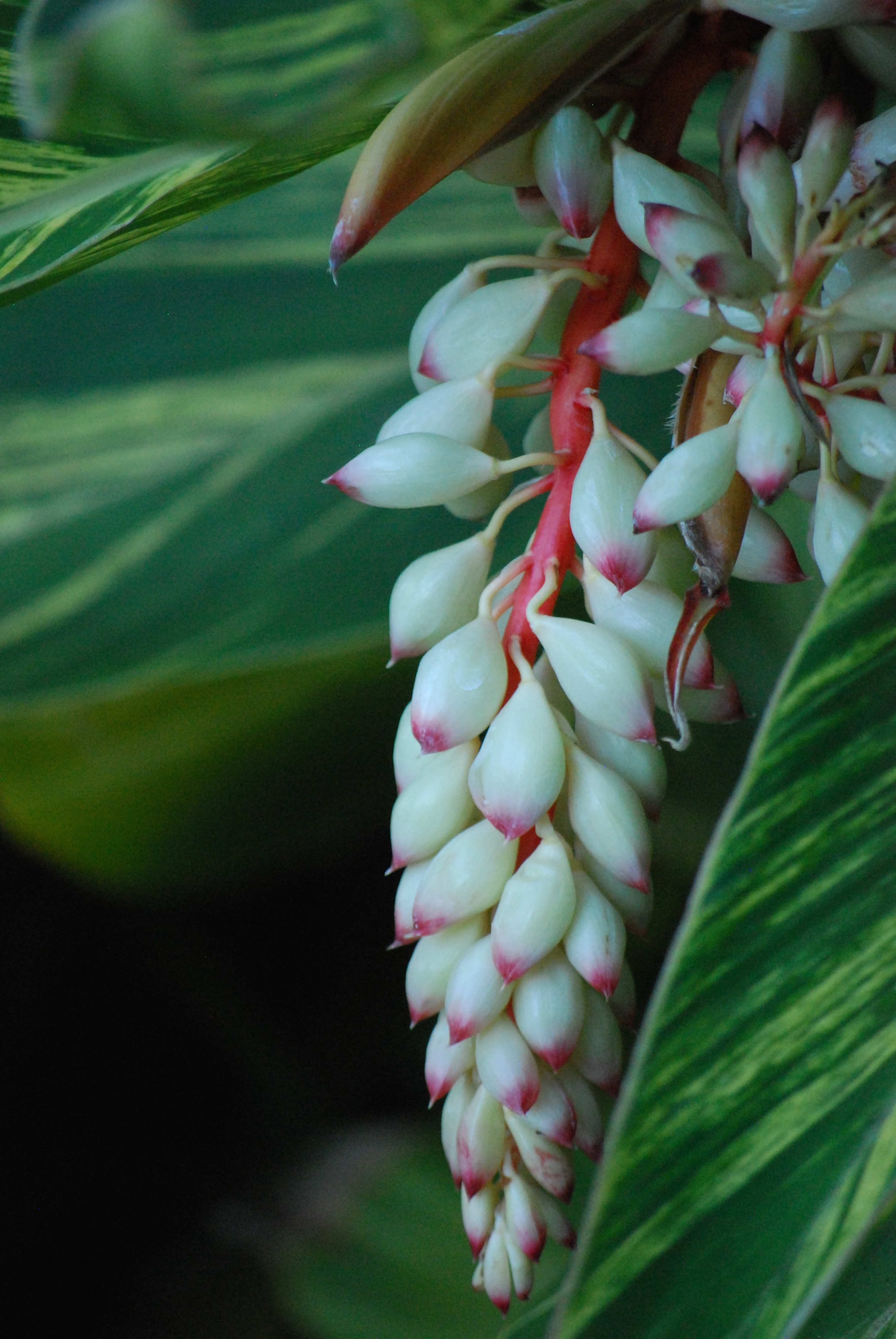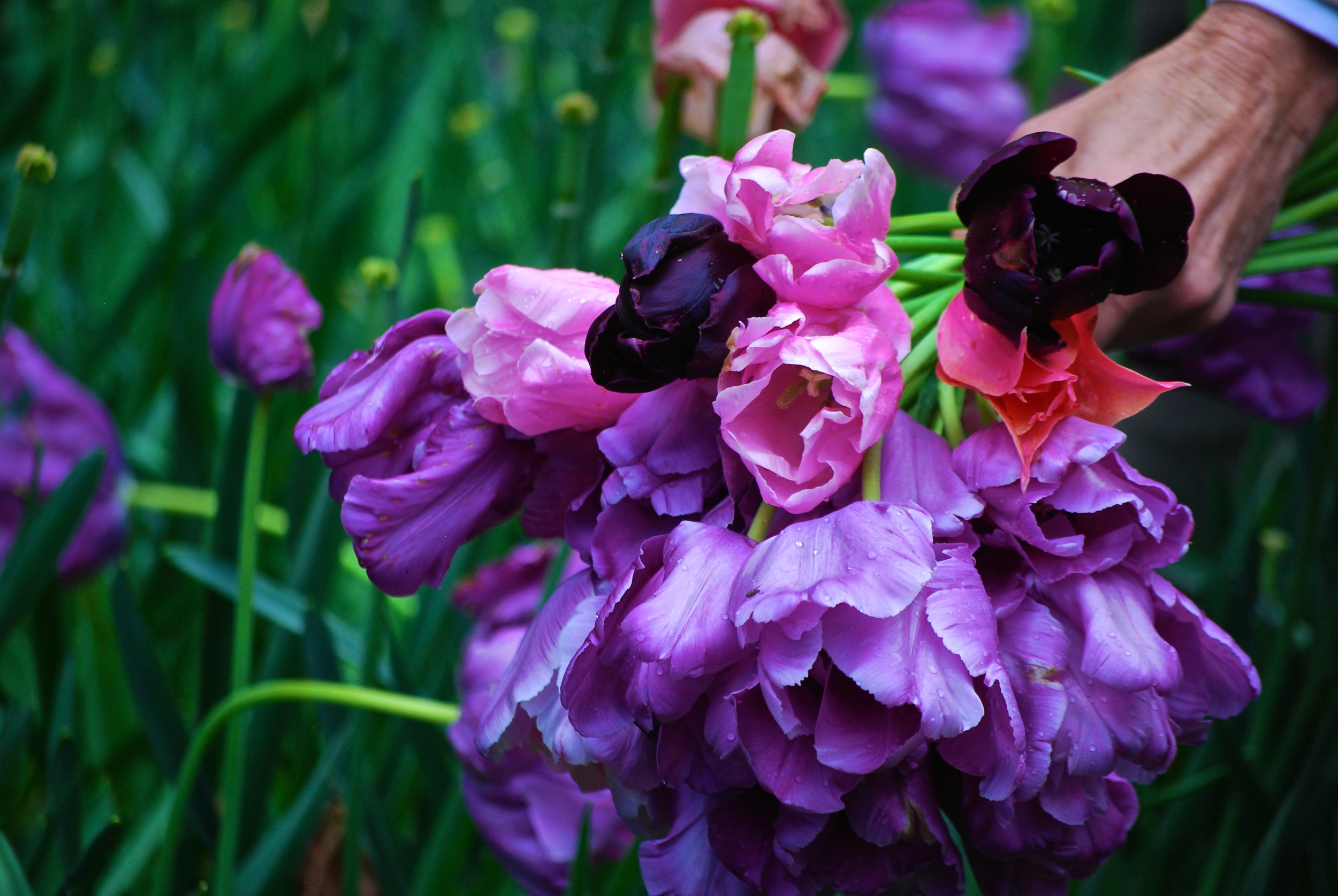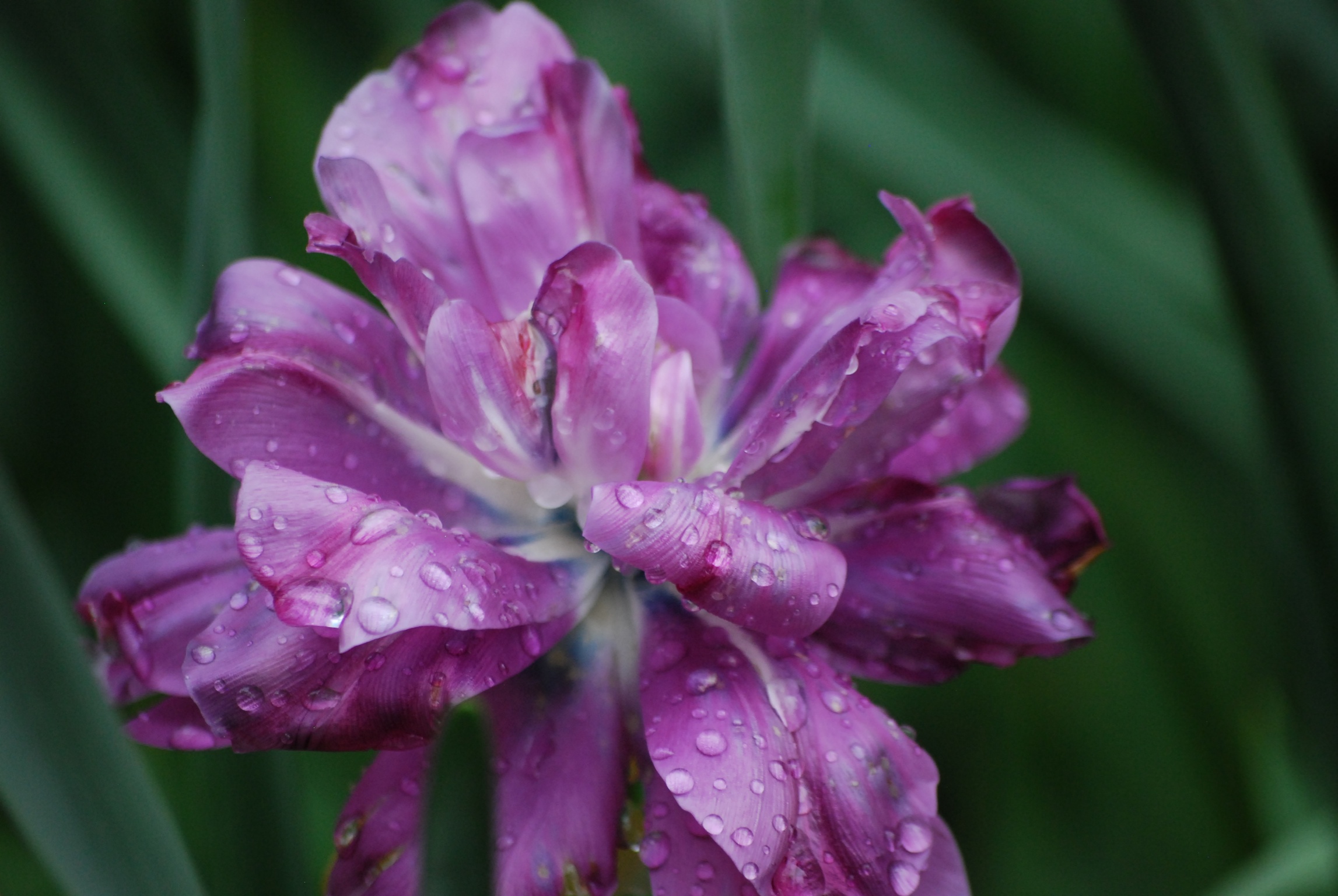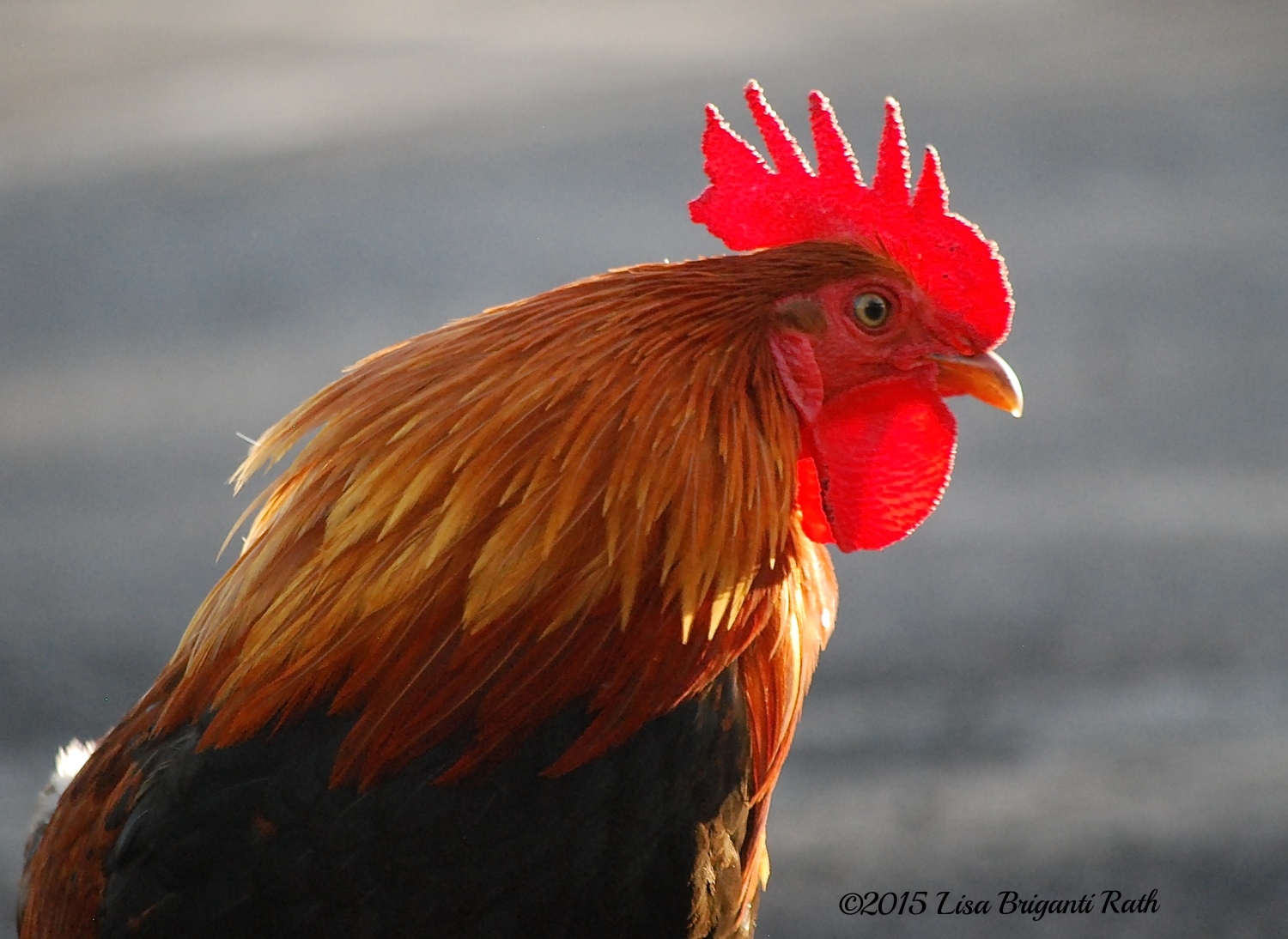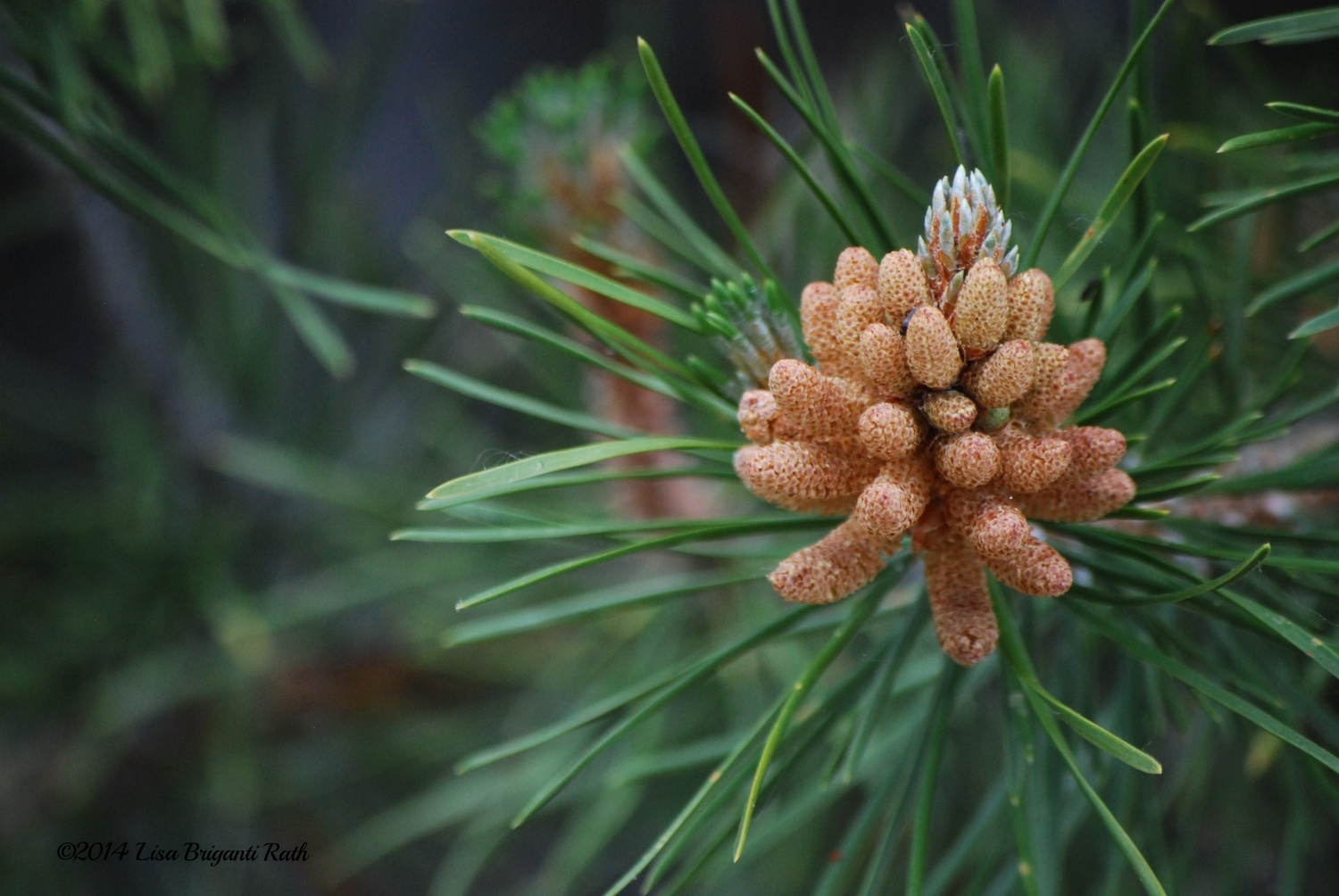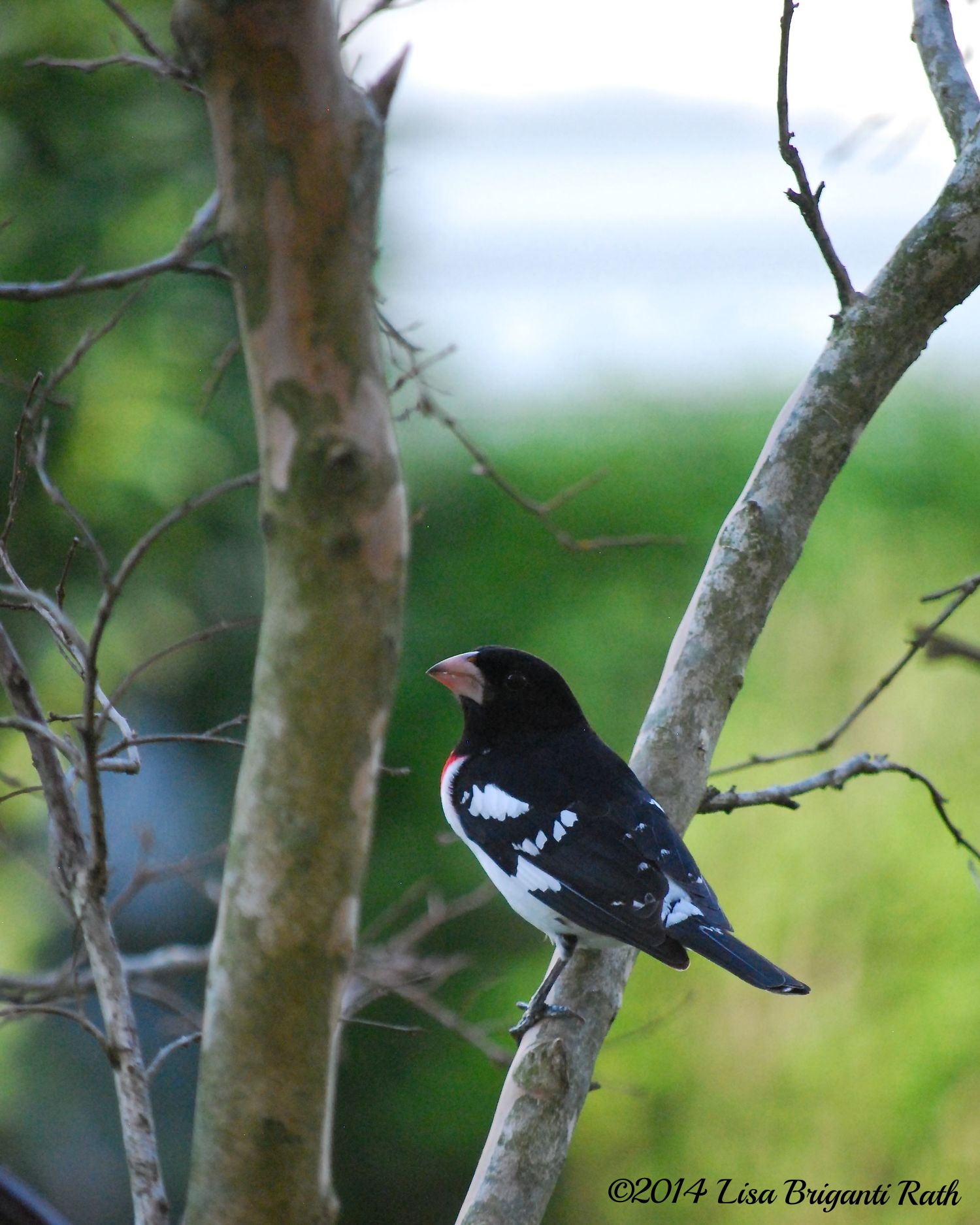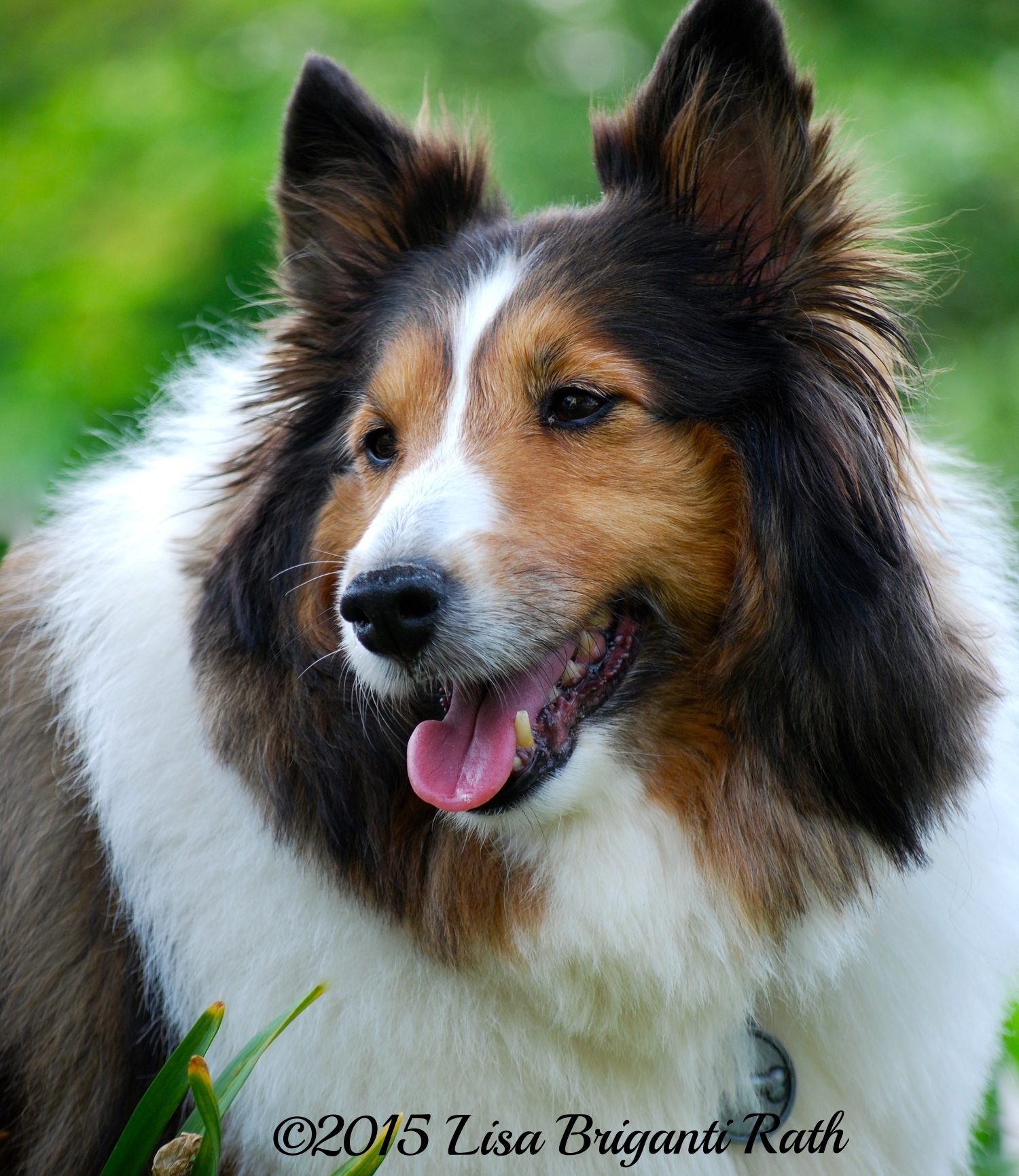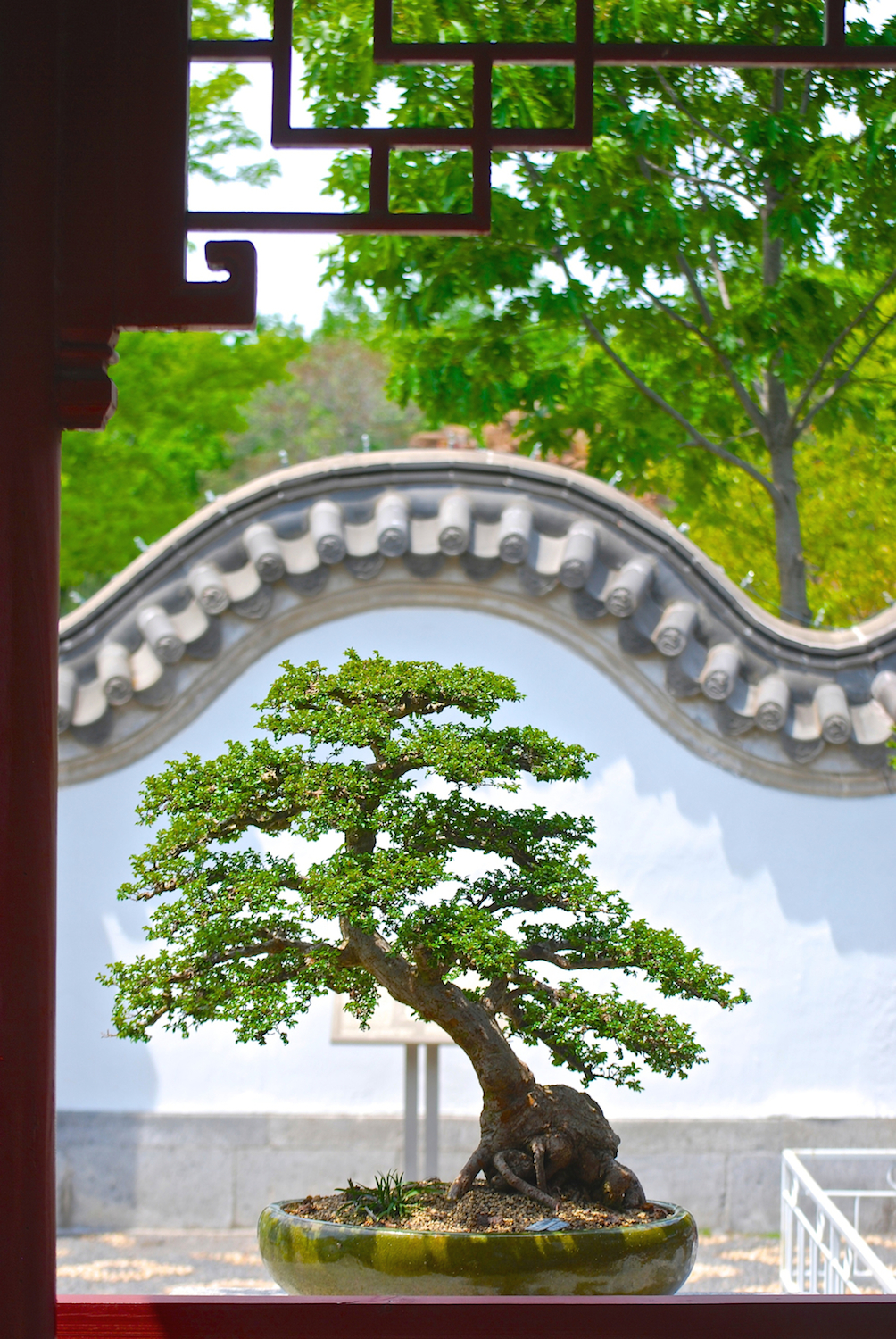 Nautical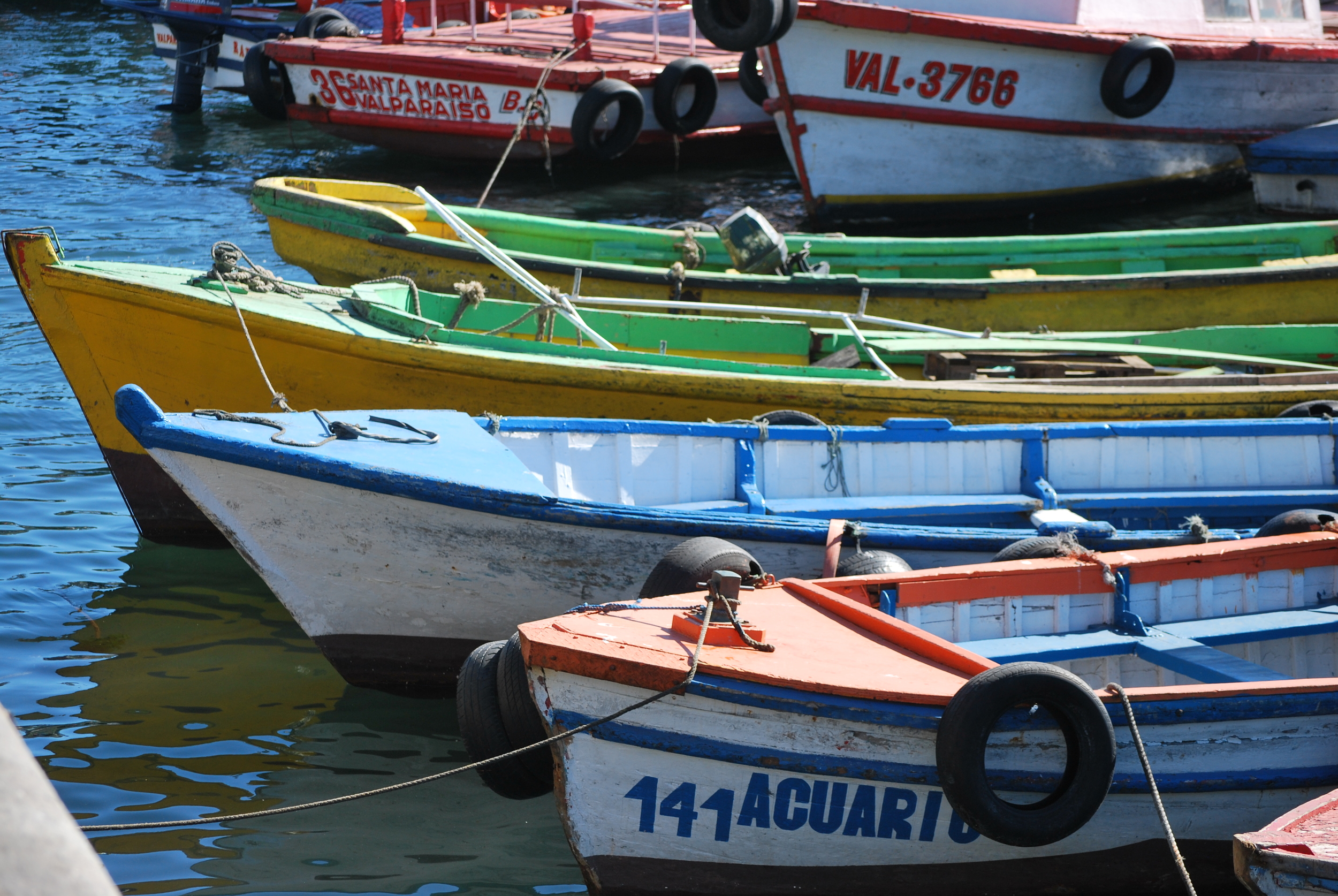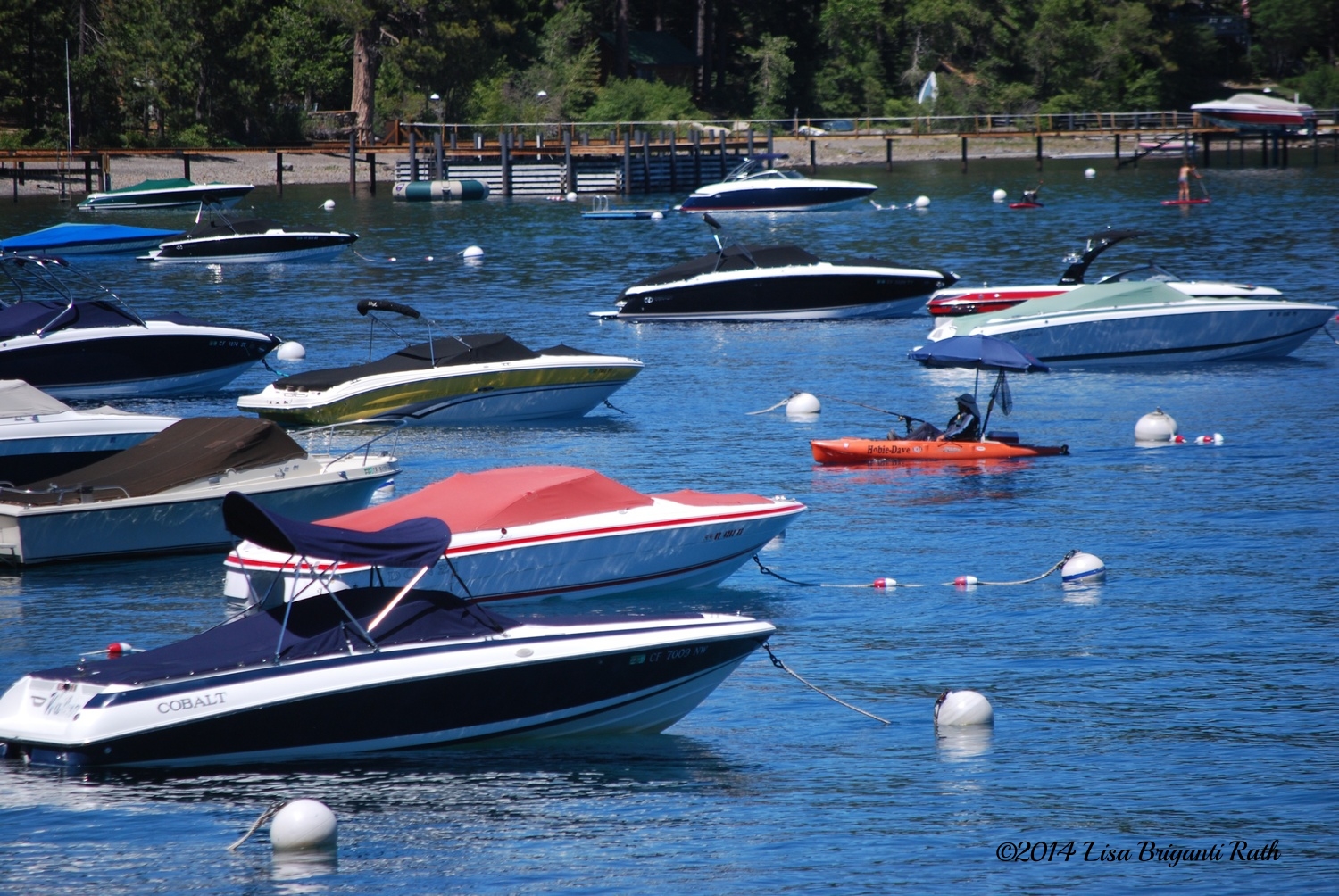 Street